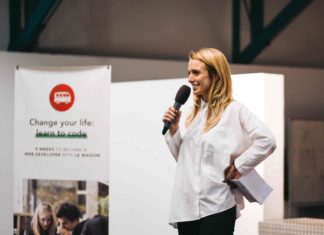 Le Wagon Lisbon announced today the launch of the Young Women in Tech Scholarship, dedicated to young women aged 19 to 23 years old...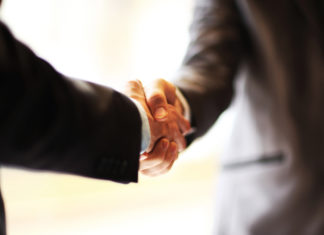 The Academia de Código, a Portuguese startup that provides computer programming traning to the unemployed, has purchased Codeplace's online coding school, which is currently...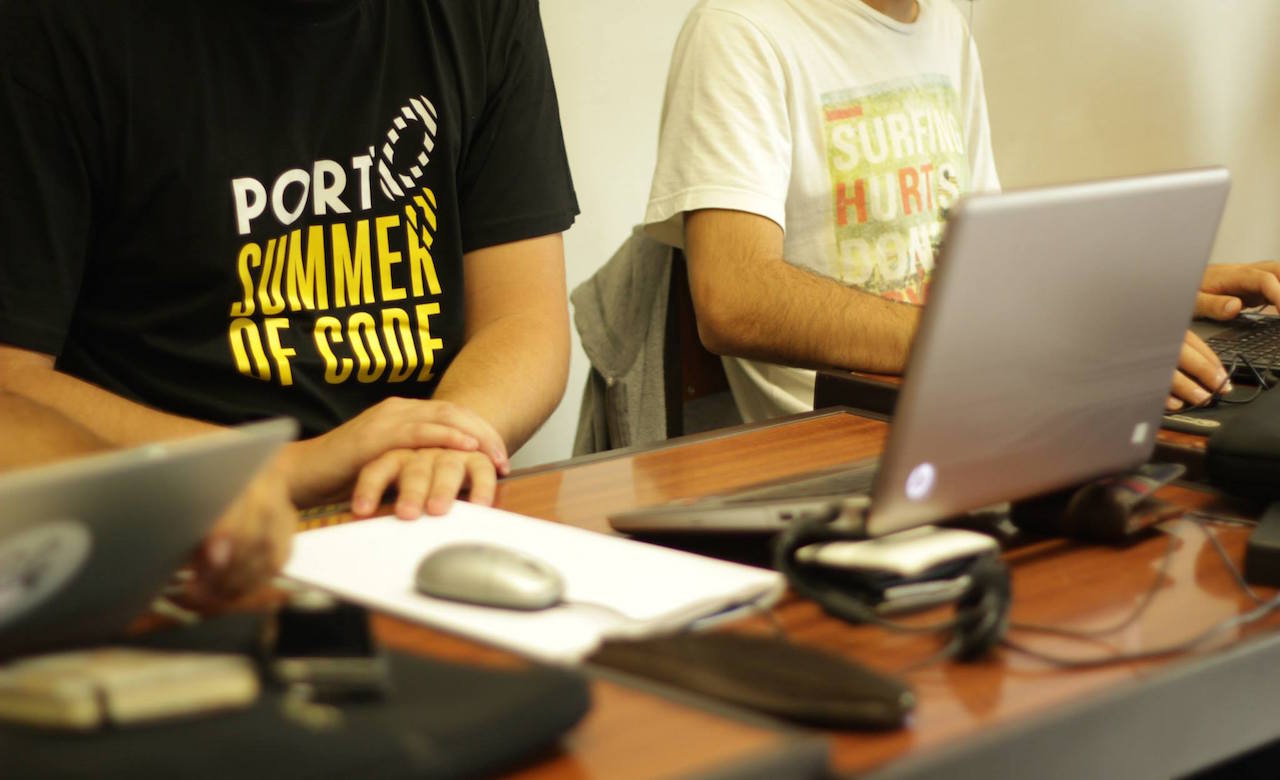 Portuguese universities are well known by the industry known for the quality of their students. It's common to see foreign companies recruiting in Portugal...