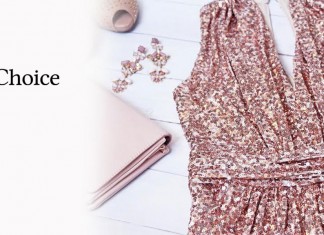 Chic by Choice, the Portuguese renting platform for luxury designer dresses, secured €1.5M in an investment round led by Portugal Ventures and Faber Ventures...

Lisbon-based online marketplace for fashion rentals, Chic by Choice, has acquired the German competitor LAREMIA. This is one step further to strengthen Chic by...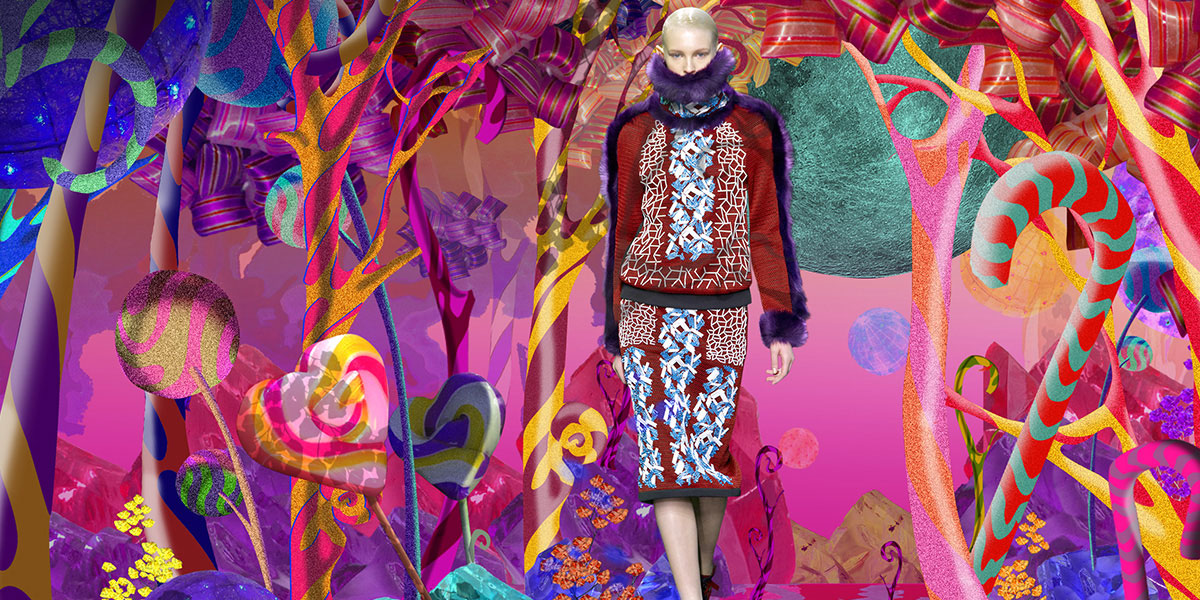 While Portuguese brands like Parfois or Lanidor strongly implement themselves in the global market, some big international brands choose Portugal to manufacture some of...