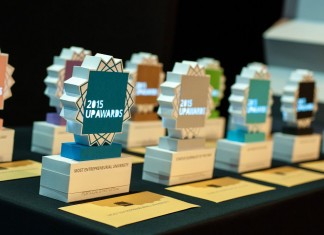 Last Friday the 2015 UP AWARDS Gala took place at Pavilhão do Conhecimento. We got to know the winners of each one of the 10...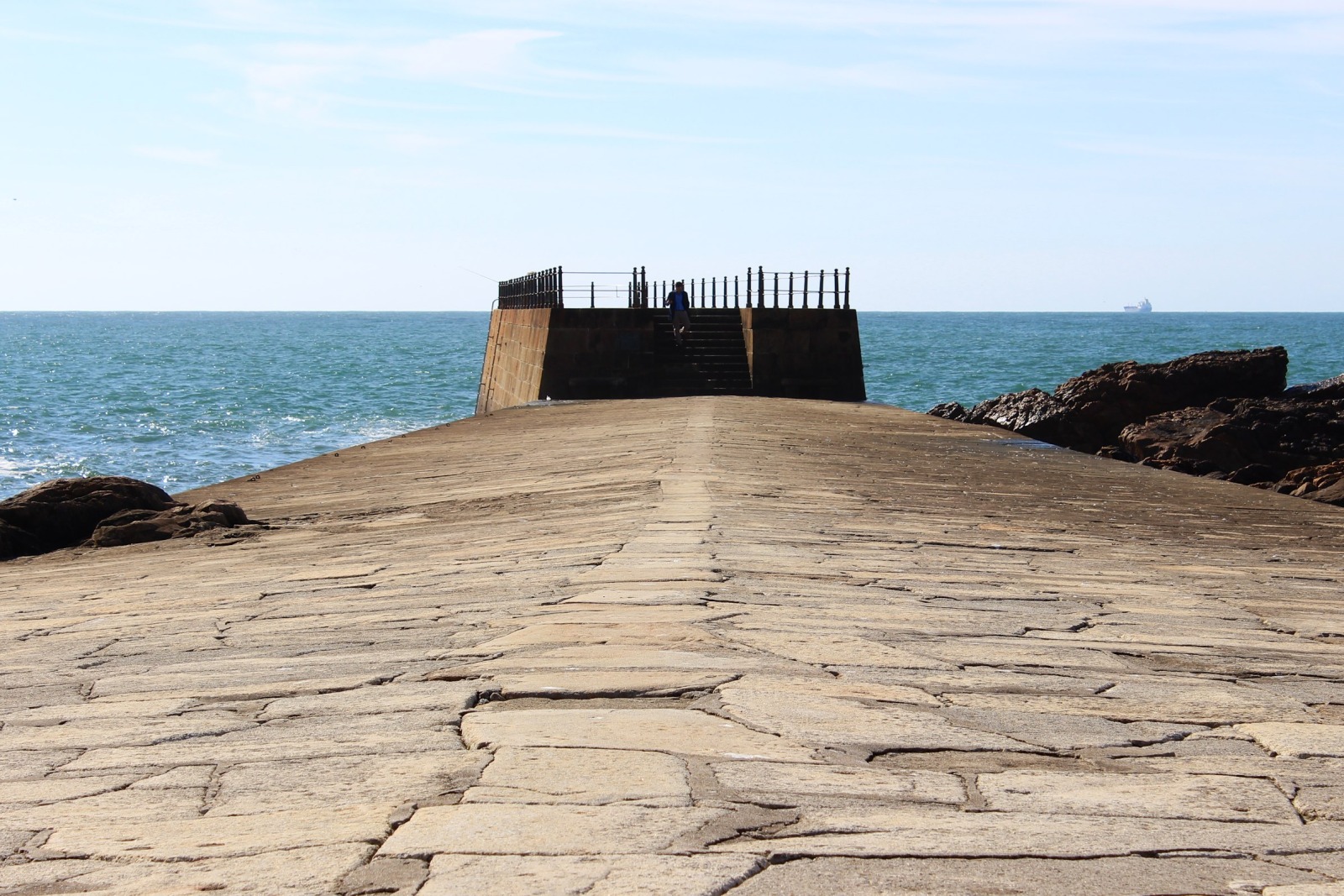 PortugalStartups.com was launched one year ago! On our first birthday, we are happy with what we achieved - we've been communicating the Portuguese Startup Scene...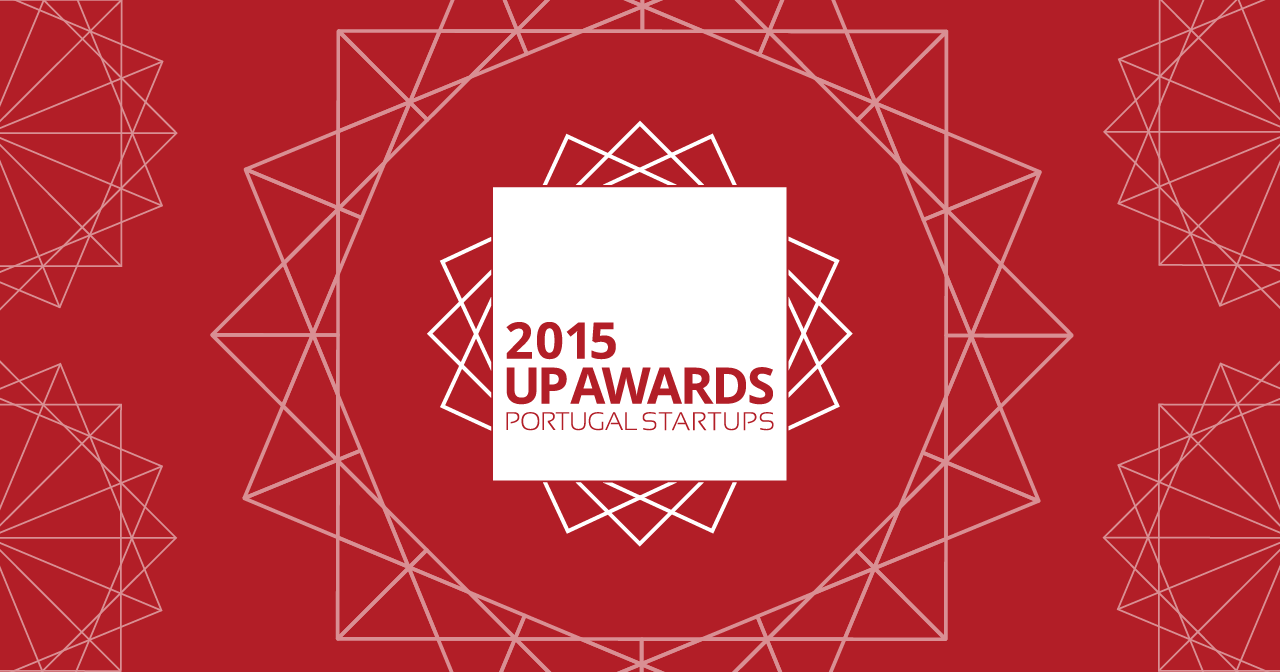 With the support of Sage Portugal, Microsoft Portugal, and Lisbon Municipality, we're officially launching the UP Awards nominations to recognize what is done better...