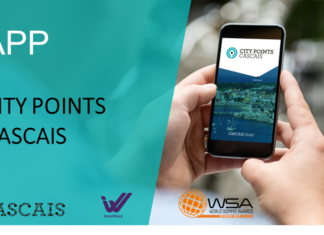 The hits keep coming for Cascais as its City Points app takes home the UN World Summit Award for digital innovation in government and...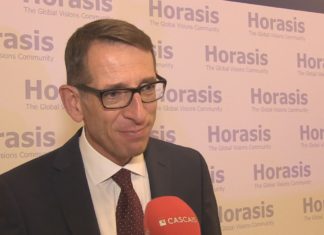 Over 600 world leaders including politicians, academics, and chief executives will head to Cascais, Portugal May 5-8 for the Horasis Global Meeting. The 2018 Horasis Global...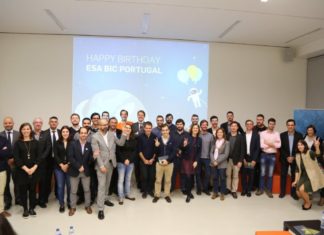 The European Space Agency (ESA) Business Incubation Centre (BIC) in Portugal is looking for startups working on projects or innovations for space technology and...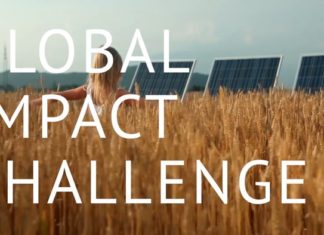 Silicon Valley-based Singularity University is launching its Global Impact Challenge in Portugal, and the winner will go on to the university's incubator program. The deadline...