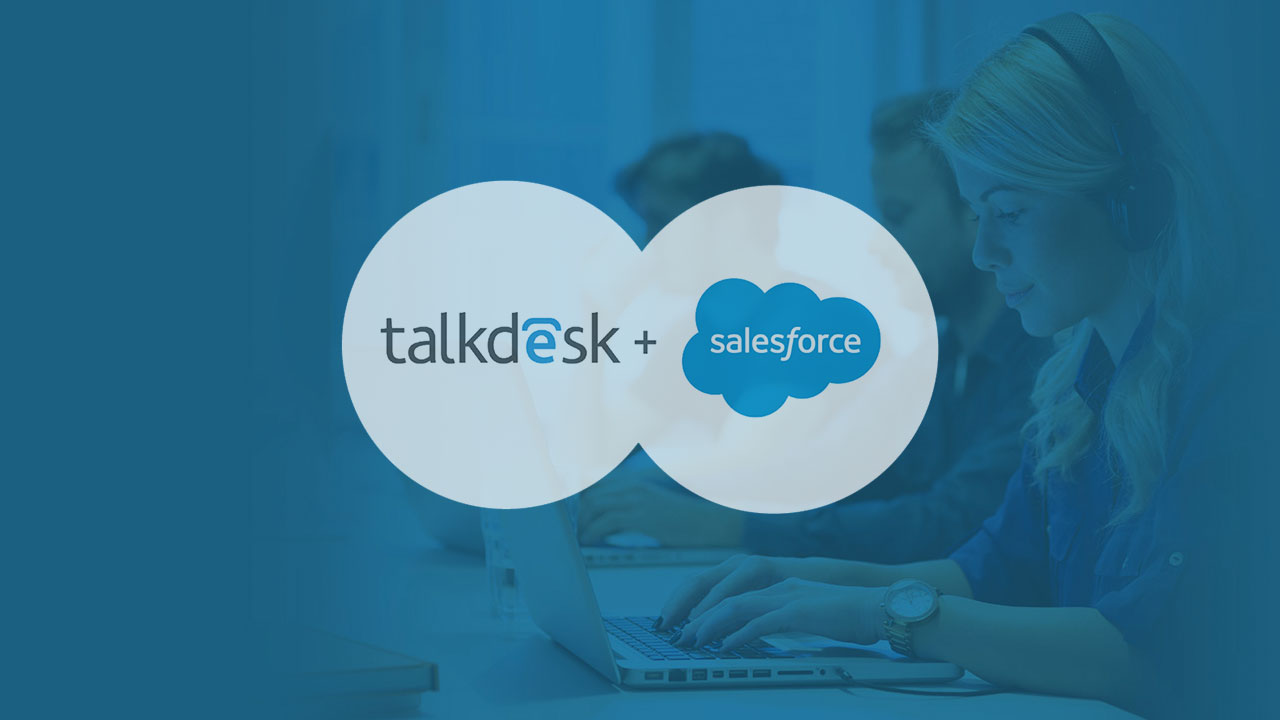 Talkdesk raised an additional $6M to add to the $15M Series A. Led by Salesforce Ventures, the strategic investment included participation from Talkdesk's existing investors,...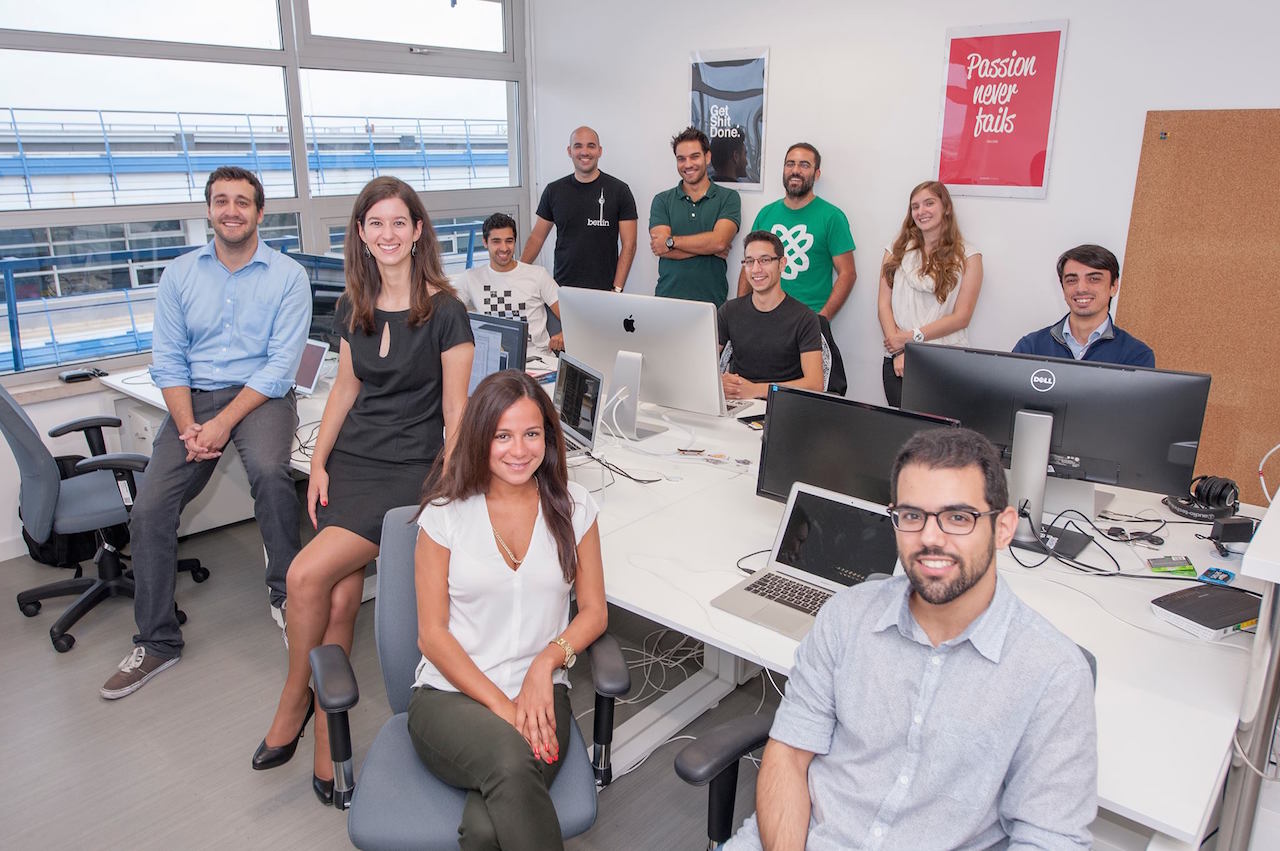 Talkdesk, a cloud-­based call center software provider, founded by Cristina Fonseca and Tiago Paiva back in 2011, announced today a $15M Series A financing...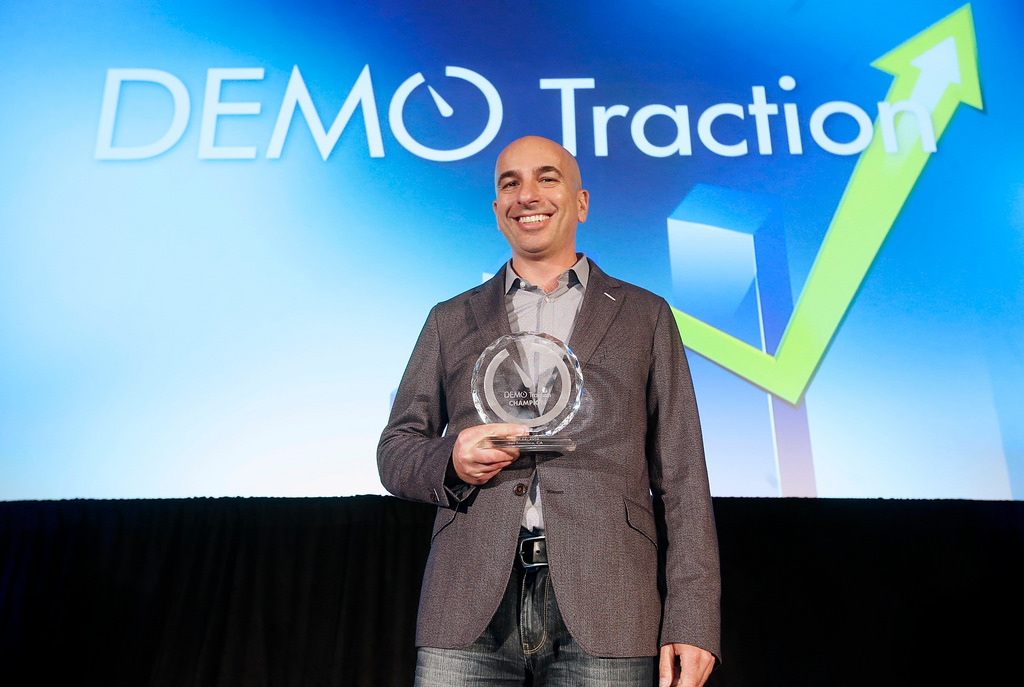 The DEMO conferences focus on emerging technologies and new product innovations, taking place in the United States, China, Brazil, Russia and Vietnam. The first DEMO...