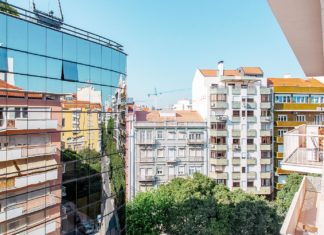 When Filipe Pires and his partner noticed that most hosts in Portugal were renting their properties just to earn extra income without a meaningful...
Doinn is the most recent Portuguese start-up invested by Portugal Ventures. Through the various editions of the Call For Entrepreneurship, Portugal Ventures has already...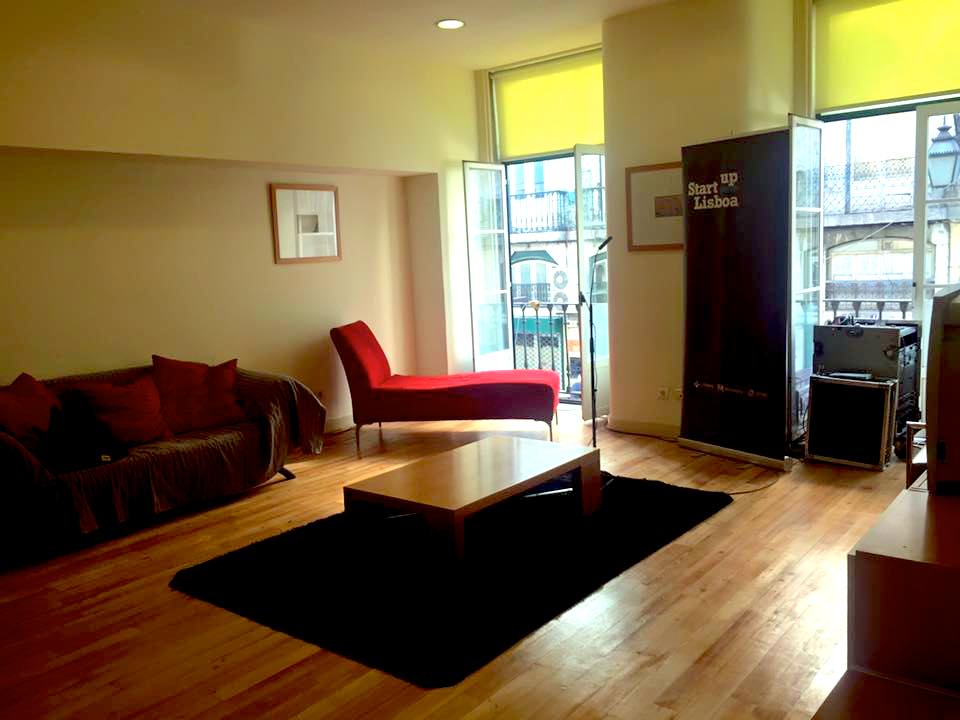 Yesterday Startup Lisboa inaugurated the first house fully dedicated to entrepreneurs. The "Startup Lisboa House", located in the city center, is intended to be...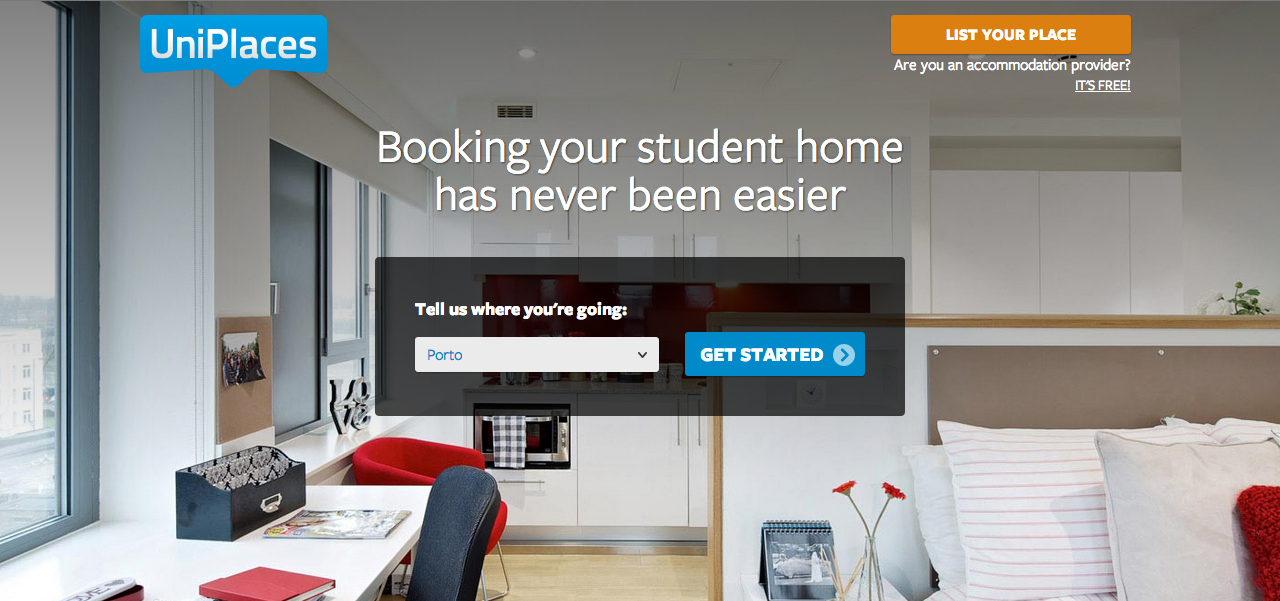 The Portuguese startup that runs a booking platform for student accommodation, founded in 2012 and with headquarters in London, has raised $3.5M (£2.2m) in...