The Attorney General of New York is alleging that iFinex, the parent company of Bitfinex and the Tether cryptocurrency, has covered up "the apparent loss of $850 million dollars", allegedly tied to a transfer to Crypto Capital Corp.
According to Crypto Capital Corp, funds were "seized by governmental authorities in Portugal, Poland, and the United States," however the Attorney General has stated that he does not believe this to be true.
Tether is a cryptocurrency aiming to be backed one-to-one by US dollars or other assets.
According to the Wall Street Journal, the lack of an audit has created speculation as to whether the $2 billion of reserves actually exist.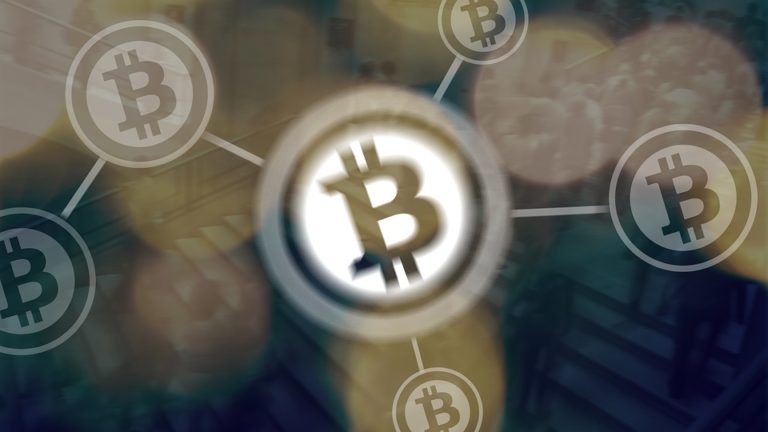 Cryptocurrencies continue to be in the news due to greater adoption by companies, governments and the general public. In 37 cities across the nation of Argentina, public transportation users indirectly pay with Bitcoin for their rides.
Adoption in particular has created discussion on the role of regulation in this industry.
Wrote Amyn Gillani, CEO at Talos Digital, on the topic of regulation, "Ethereum co-founder Vitalik Buterin spoke to what he viewed as the government's irreconcilable pro-blockchain, anti-crypto stance. Deregulate the whole industry, he advised, because without crypto there is no blockchain."
This past month, according to The Sociable's Pat Rabbitte, the stock exchange Nasdaq is adding Bitcoin (BTC) and Ethereum (ETH) indices to its global data service.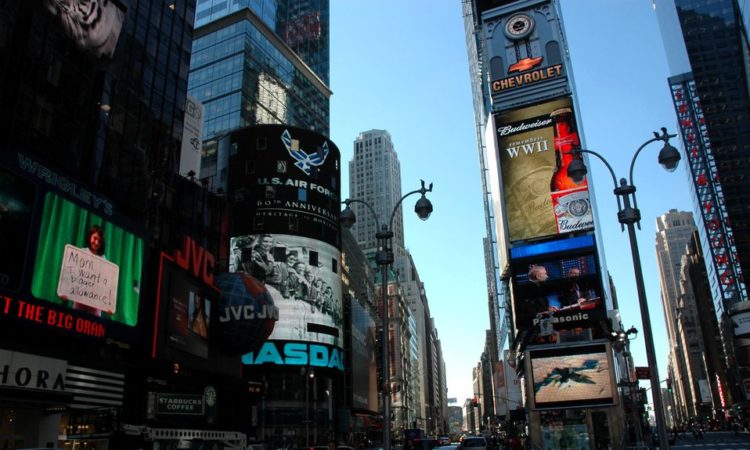 Disclosure: This article includes a client of an ESPACIO portfolio company.