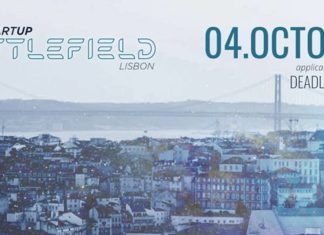 Volkswagen Financial Services launches the third edition of Startup Battlefield to "promote the emergence of innovative ideas and businesses" in Lisbon. The application process is...
Volkswagen Financial Services launches Ducati Financial Services in Portugal dedicated to the motorcycle sector, in partnership with the Ducati brand. Ducati Financial Services is a...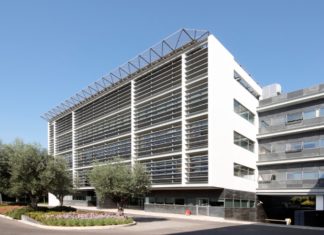 Volkswagen Financial Services acquires a total of 90% of the shares of Lisbon-based software startup VTXRM. With its Accipiens software, VTXRM covers digital contract processing...