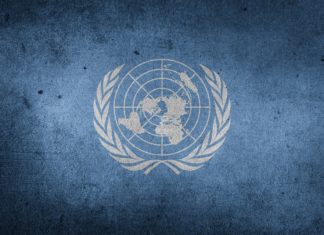 The UN lists Portugal as one of the countries with the "highest degree of performance'' in the world when referring to digital public services...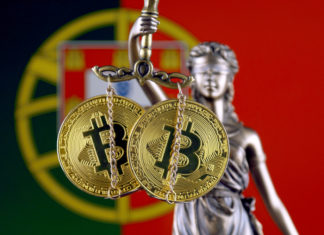 The government of Portugal launches a €30,000 GovTech contest for startups that uses blockchain technology to pick the best projects that "solve the problems...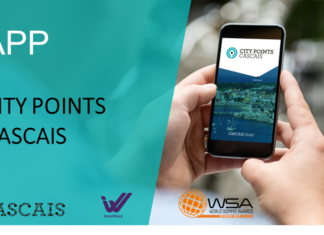 The hits keep coming for Cascais as its City Points app takes home the UN World Summit Award for digital innovation in government and...