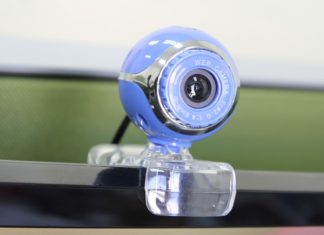 Today we take a look at how an online video converter can help your startup streamline the video conversion process in adding quality videos...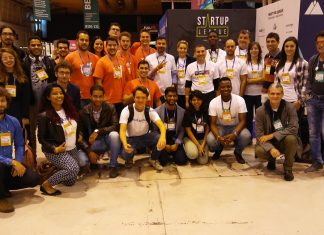 In September we introduced you to the Startup League, an initiative by domain name registry Radix, that successfully sponsored 15 startups at the recently...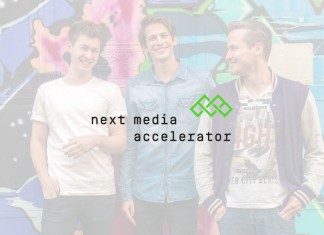 Media consumption is changing and innovation in the media industry must reach a faster pace to keep up with this change. That's why major...