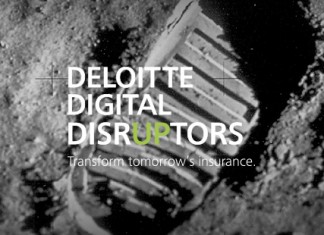 Vertical accelerators are a trend. Some days ago, we told you about Deloitte Digital Disruptors, a vertical accelerator in Portugal focused on digital solutions to disrupt...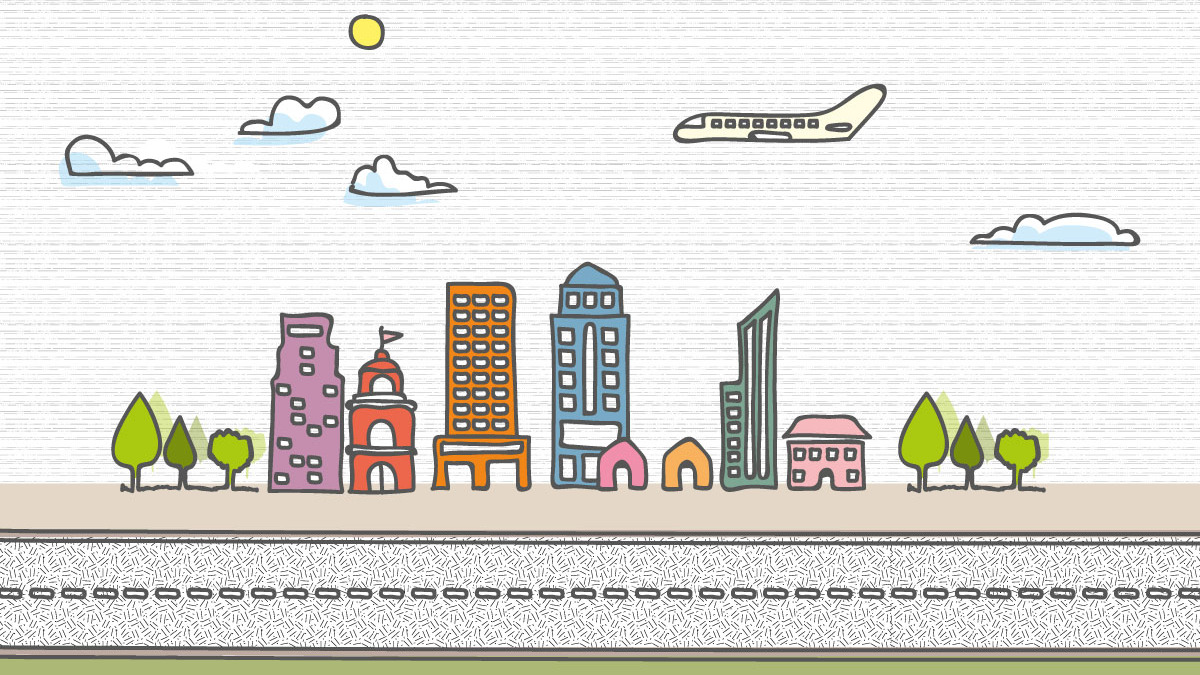 Choosing a place to live is never an easy decision. Hours spent on searching can pay off in finding yourself a new perfect house....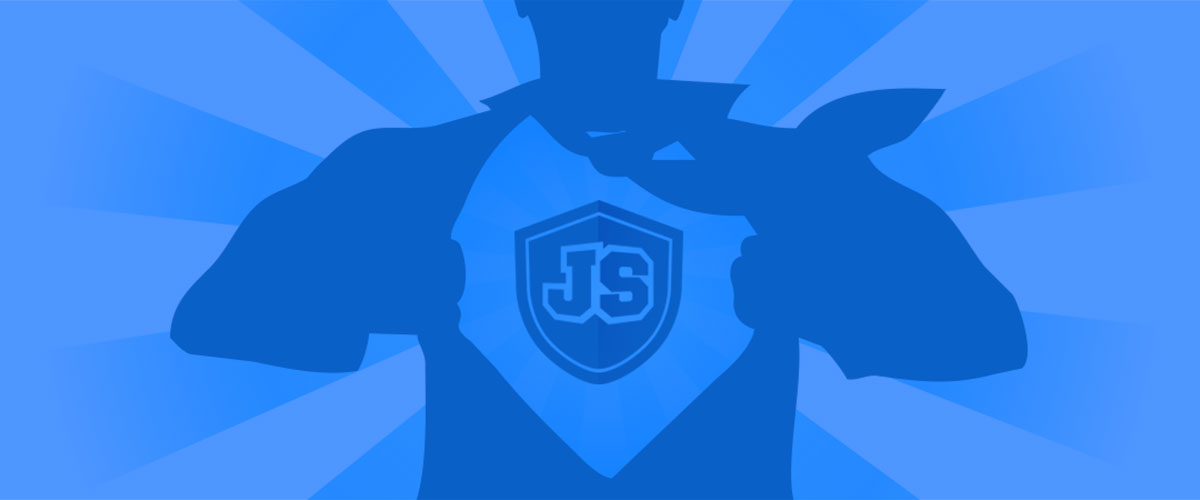 Announced yesterday, AuditMark picked its more established product, JScrambler, and made it the new company brand. This will allow the company to communicate as a seamless...