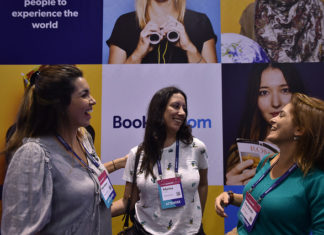 Web Summit renews its partnership with Booking.com to promote gender equality through the Women in Tech mentor program. Booking.com and Web Summit will team up once...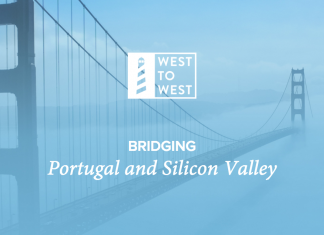 Over the past few years, Portugal has been building a stronger presence in Silicon Valley. We are seeing more and more Portuguese founders spending...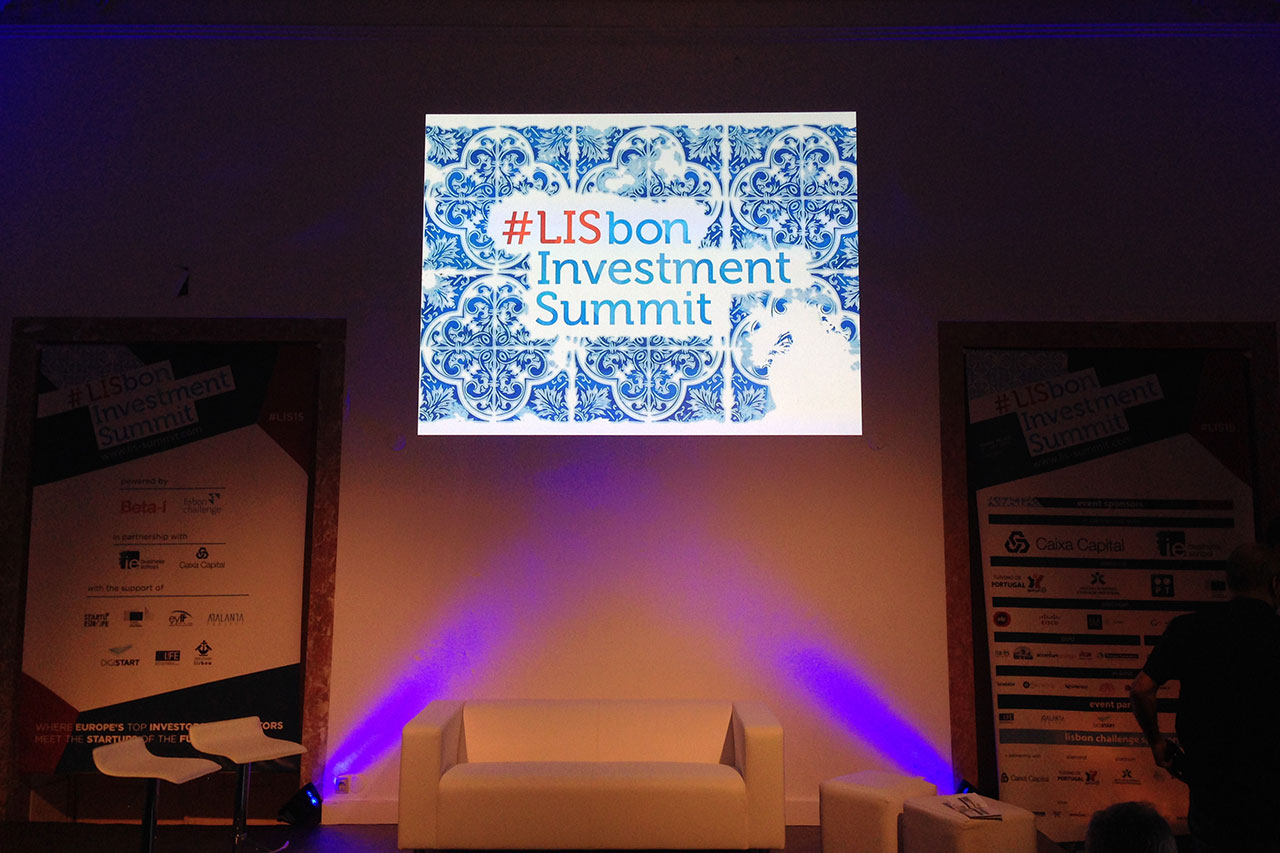 Last June 4th and 5th I attended the Lisbon Investment Summit organized by Beta-i. Just from the lineup, it was already impressive. I can't...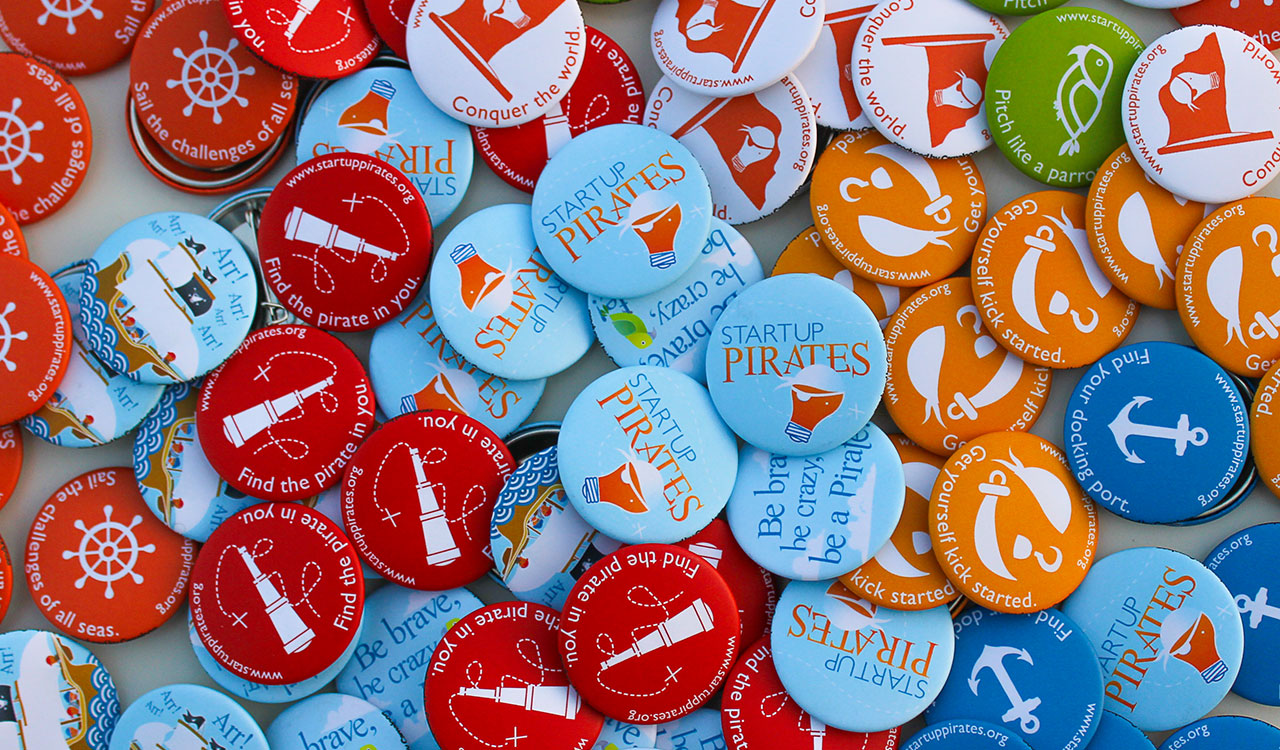 I'm a suspect person to write this article for reasons you can explore on my personal info, below. Anyway, this is about an important...