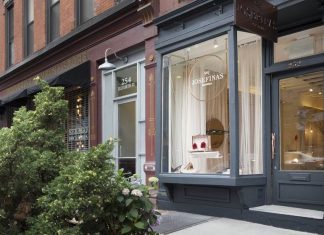 Sara Sampaio, Chiara Ferragni, Leandra Medine, Meghan Markle and thousands of other girls have surrendered to the power brand Josefinas. Founded in 2013 by three Portuguese women (Filipa Júlio, Maria...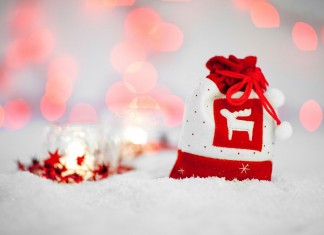 It's that time of the year again: lights, cinnamon, family, the carols, the celebrations and you running like crazy because you still have all...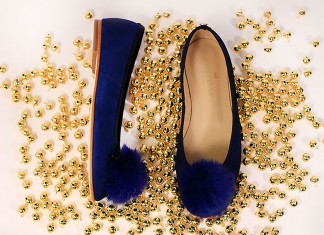 Portugal Ventures announced today the investment in Josefinas and MICE. These two new investments are part of the +Innovation +Industry Programme, an initiative aimed...