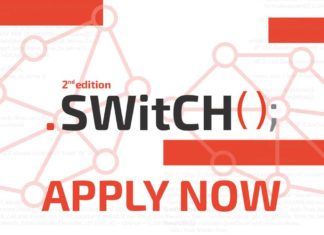 Porto Tech Hub is accepting applications to its SWitCH IT requalification program aimed at people who are looking to change their careers. With a price...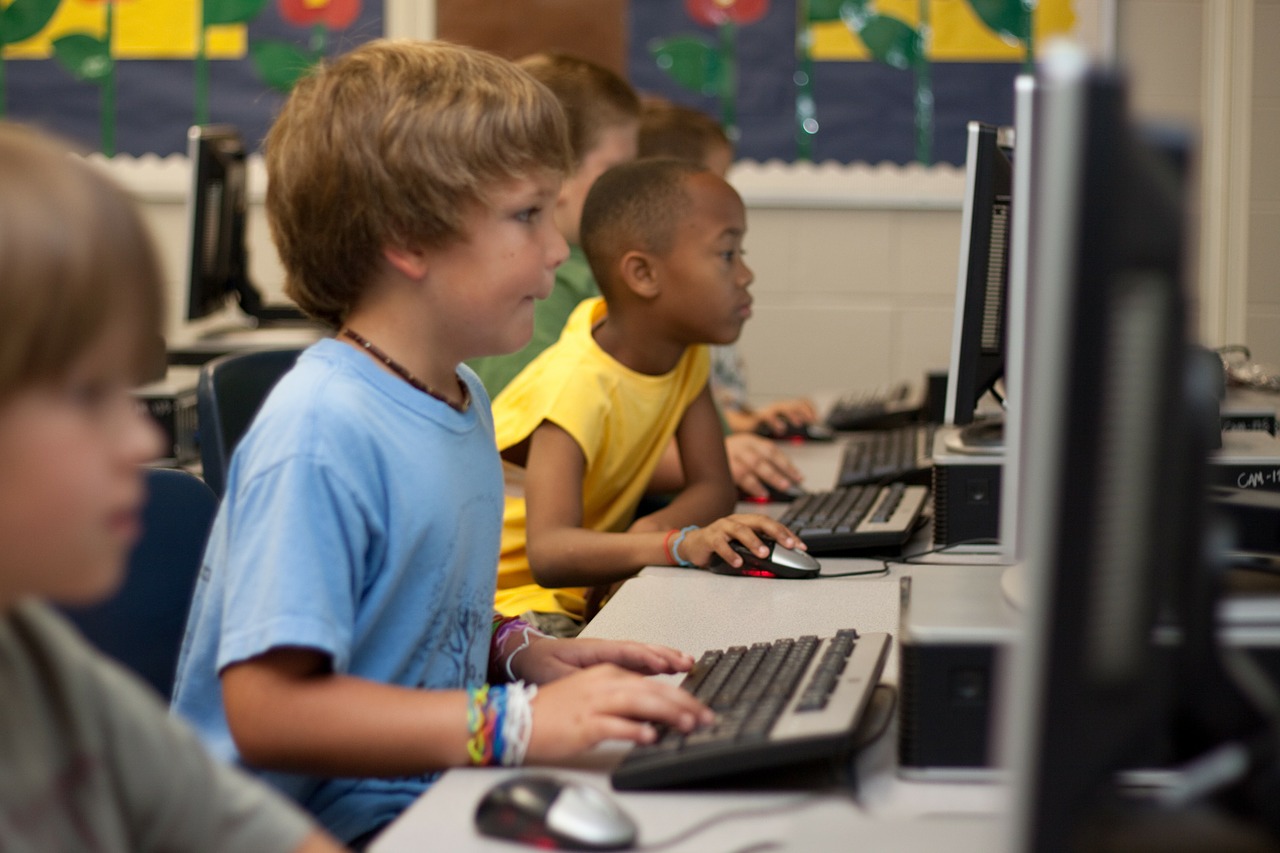 For the ones that are not paying attention, there is a war for talent in Portugal. Tech startups are fighting hard to attract and...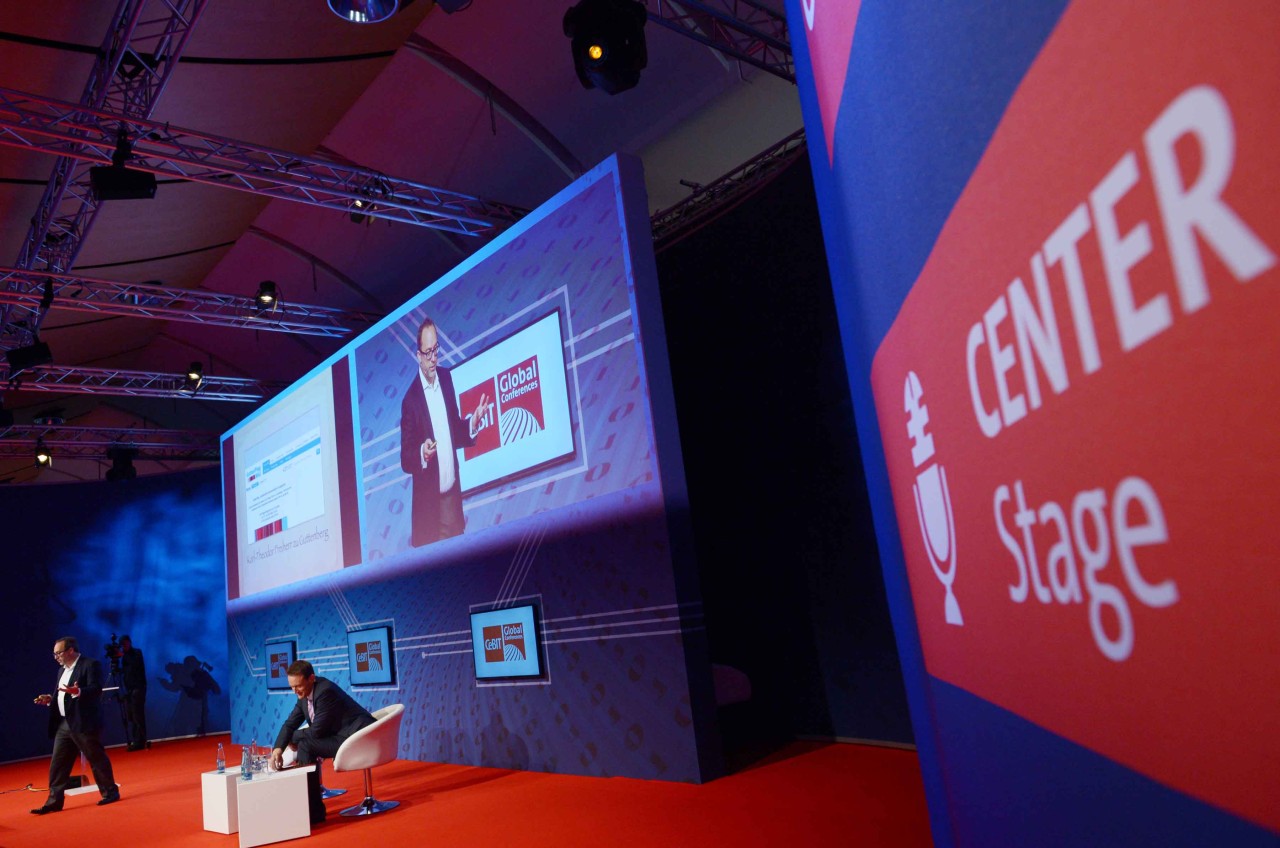 CeBIT, the biggest European technology trade fair is coming and Portugal jumped on the bandwagon. Taking place between 16th and 20th of March in...