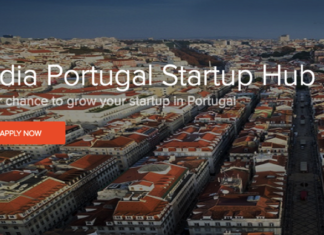 The India Portugal Startup Hub announced yesterday the first call for applications for Indian tech startups who want to expand to Portugal, marking a...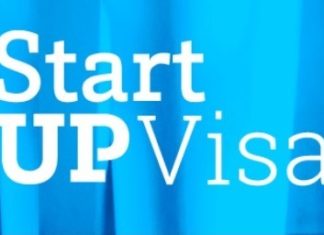 Applications for the Portugal StartUp Visa officially open March 15 to attract international talent and foreign entrepreneurs. With the applications to the Portugal StartUp Visa...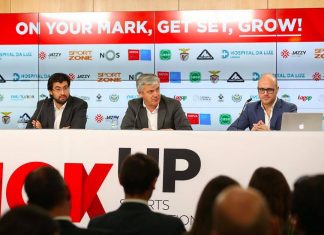 Benfica partnered with KickUP Sports Innovation to launch the first European Sports accelerator that emerged within a major sports club. It's called KickUP Sports Accelerator and...