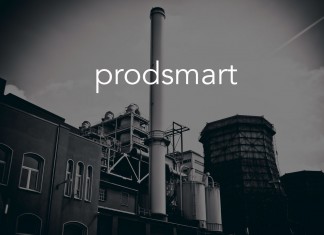 The Portuguese startup Prodsmart has been selected to compete in the EIT Digital Challenge final in the category "Digital Industry". The company with headquarters...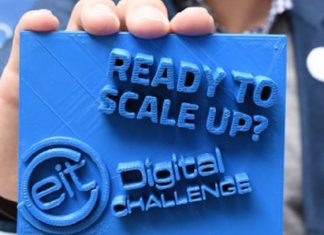 Digital Industry, Digital Cities, Digital Wellbeing, Digital Infrastructure and Digital Finance are areas booming worldwide, and they are strategically highly important for Europe to...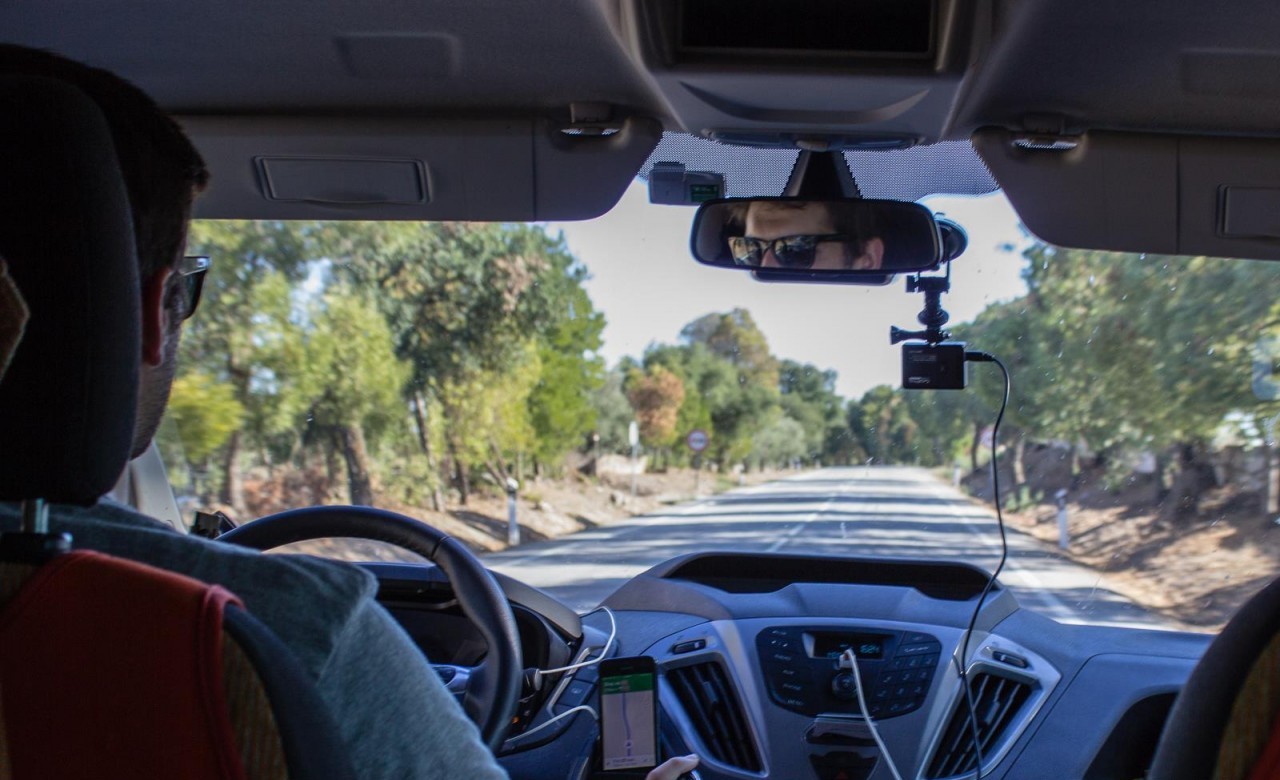 Last week we were on the road for the UP AWARDS Portugal Roadshow by Sage. We went to 14 cities in 5 days to...