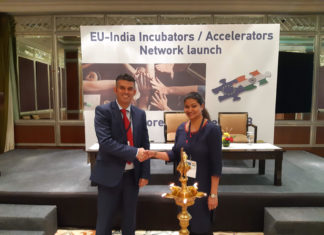 The Instituto Pedro Nunes is among 10 European incubators invited to be among the founders of the EU-India Incubators and Accelerators Network, a network of...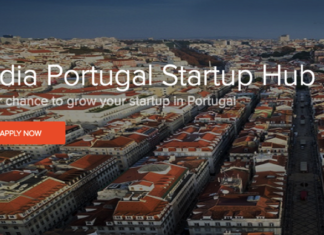 The India Portugal Startup Hub announced yesterday the first call for applications for Indian tech startups who want to expand to Portugal, marking a...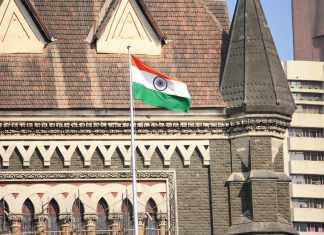 The Portuguese Government announced in India the "Startup Visa" program, on January 9th, 2017, during the India - Portugal Summit. This will be a...