Nearly 70 incubators are certified through the Portugal StartUp Visa program to help foreign entrepreneurs grow their businesses. Here's how to apply. The Portugal StartUp...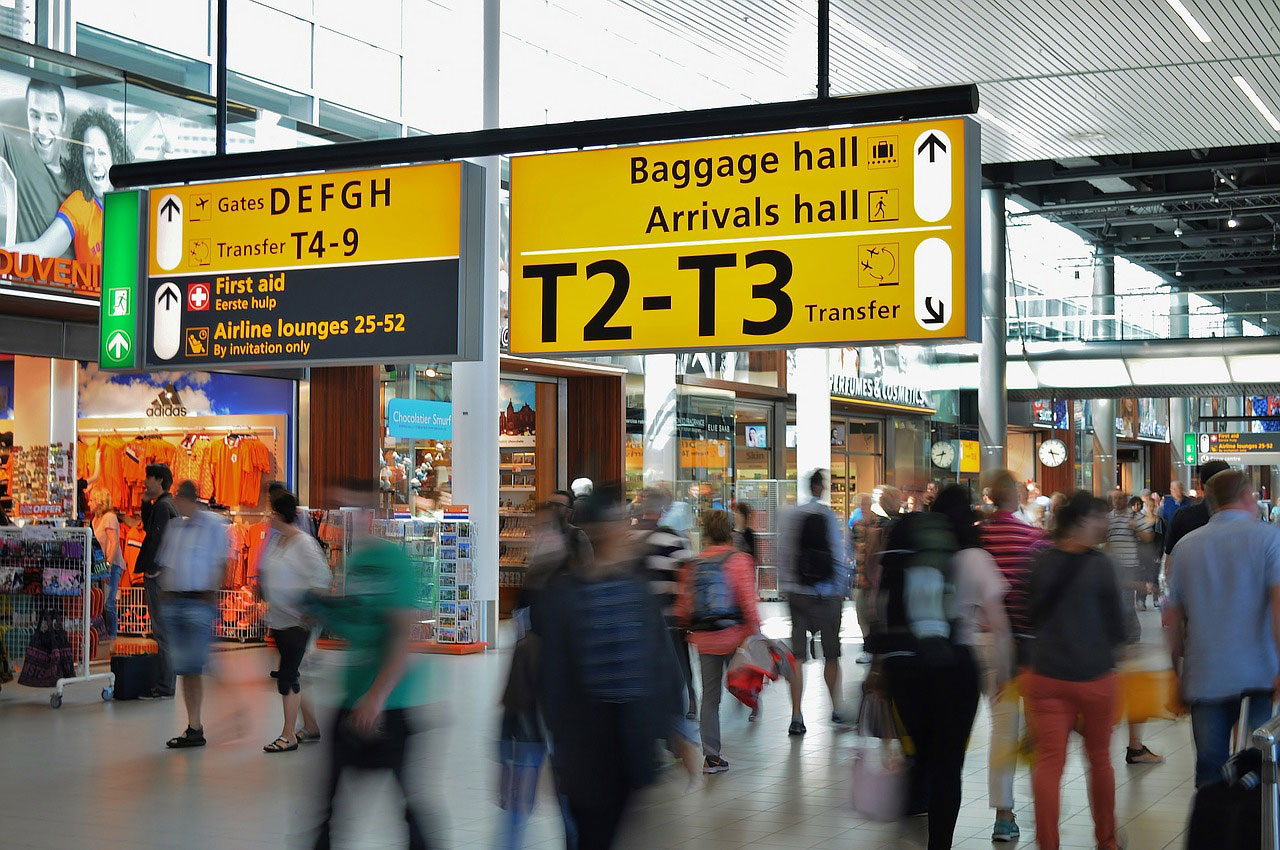 Vasco da Gama, Bartolomeu Dias, Pedro Álvares Cabral - The Portuguese Explorers discovered much of the world hundreds of years ago. But it is...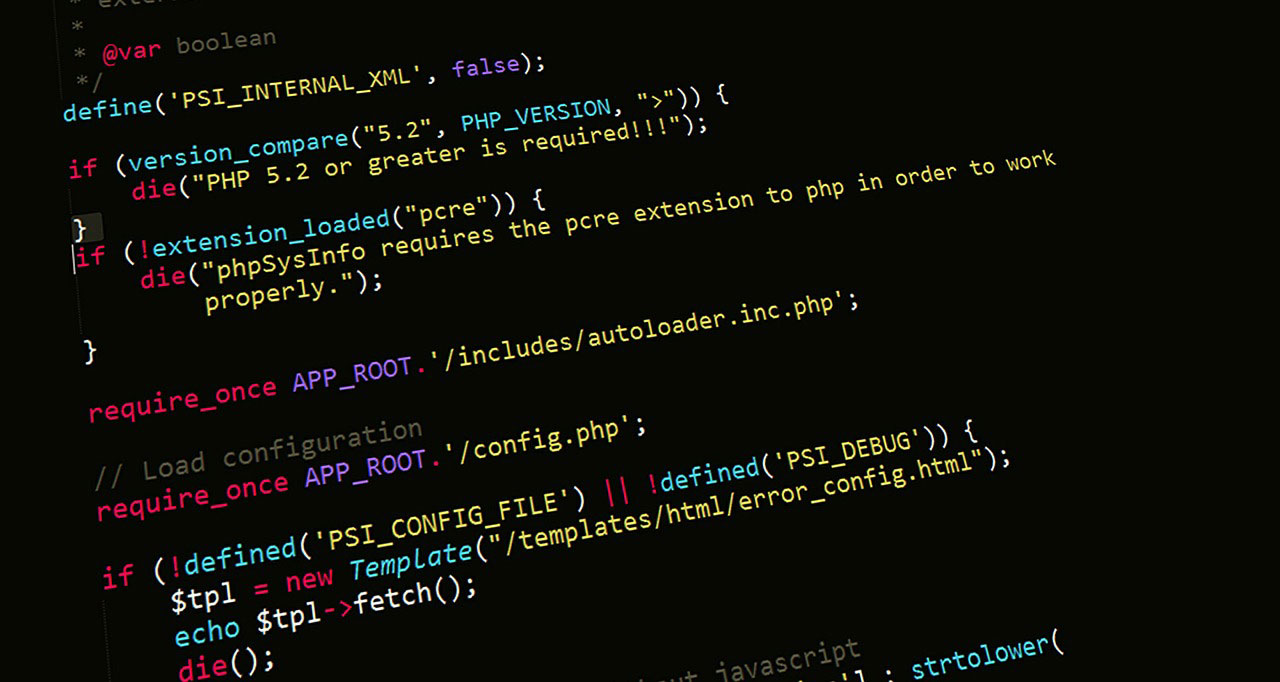 I've been working with many Portuguese startups and consider myself privileged, since I was able to have a glimpse inside very different recruitment processes,...