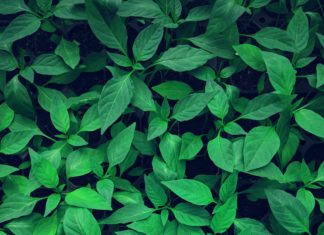 From 150Sec Bruno Lacey is the brains behind Lisbon-based social impact startup Floresta da Calçada, which literally translates...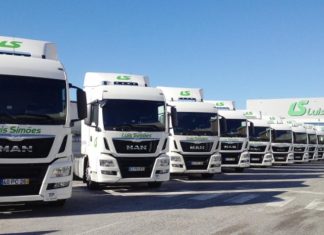 Luis Simões has become the first company to implement WeTruck technology, responding to the commitment of the company for R&D and environmental care. With almost...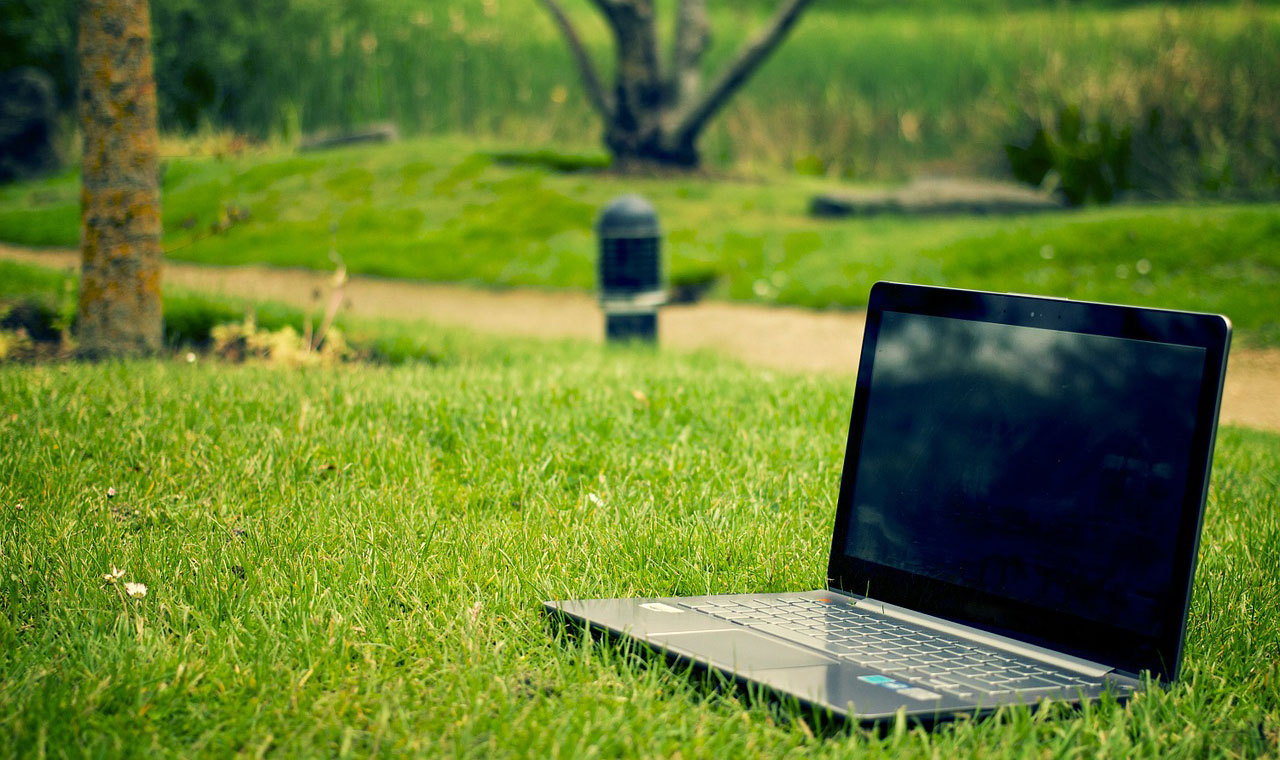 Visionary startups all share the same passion. They dream to break the mold and change the world with their idea. People start their own...