Portugal's leading market insurer, Fidelidade, is offering €500,000 for social innovation projects through the Fidelidade Community Prize second edition. Following the success of the first...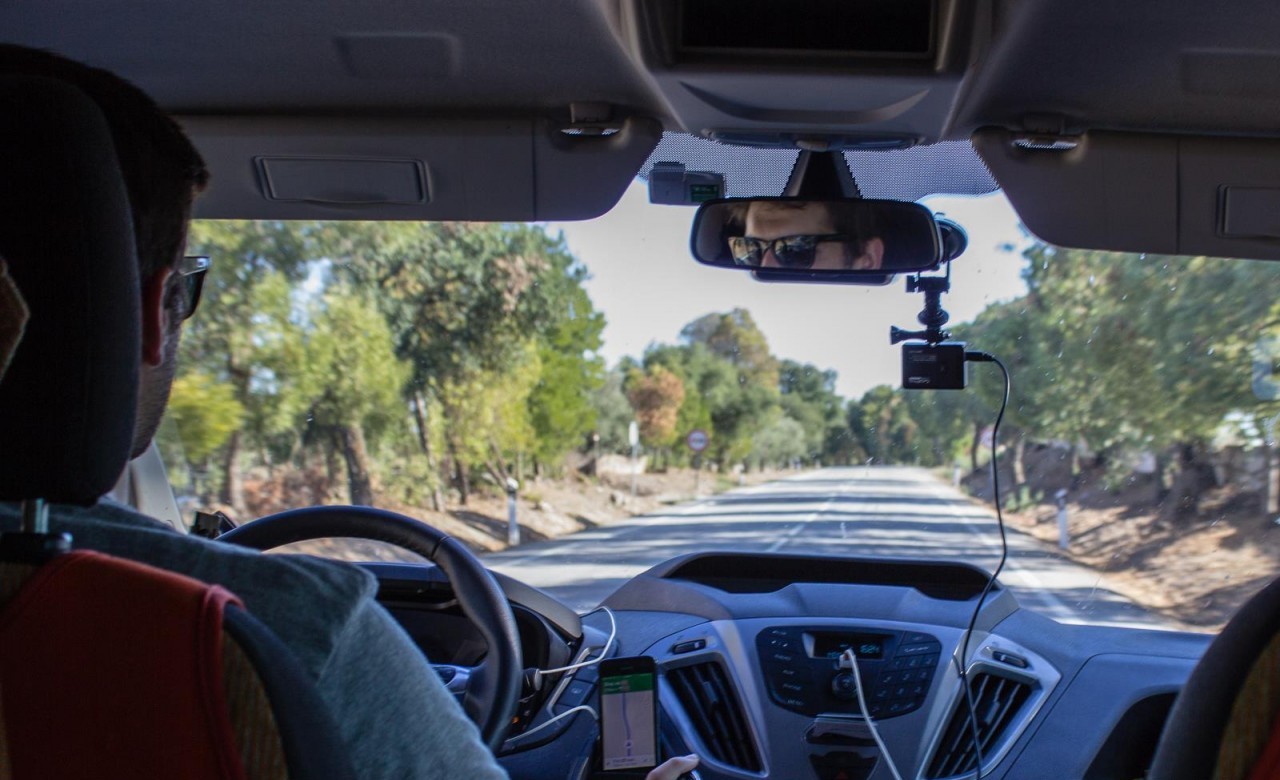 Last week we were on the road for the UP AWARDS Portugal Roadshow by Sage. We went to 14 cities in 5 days to...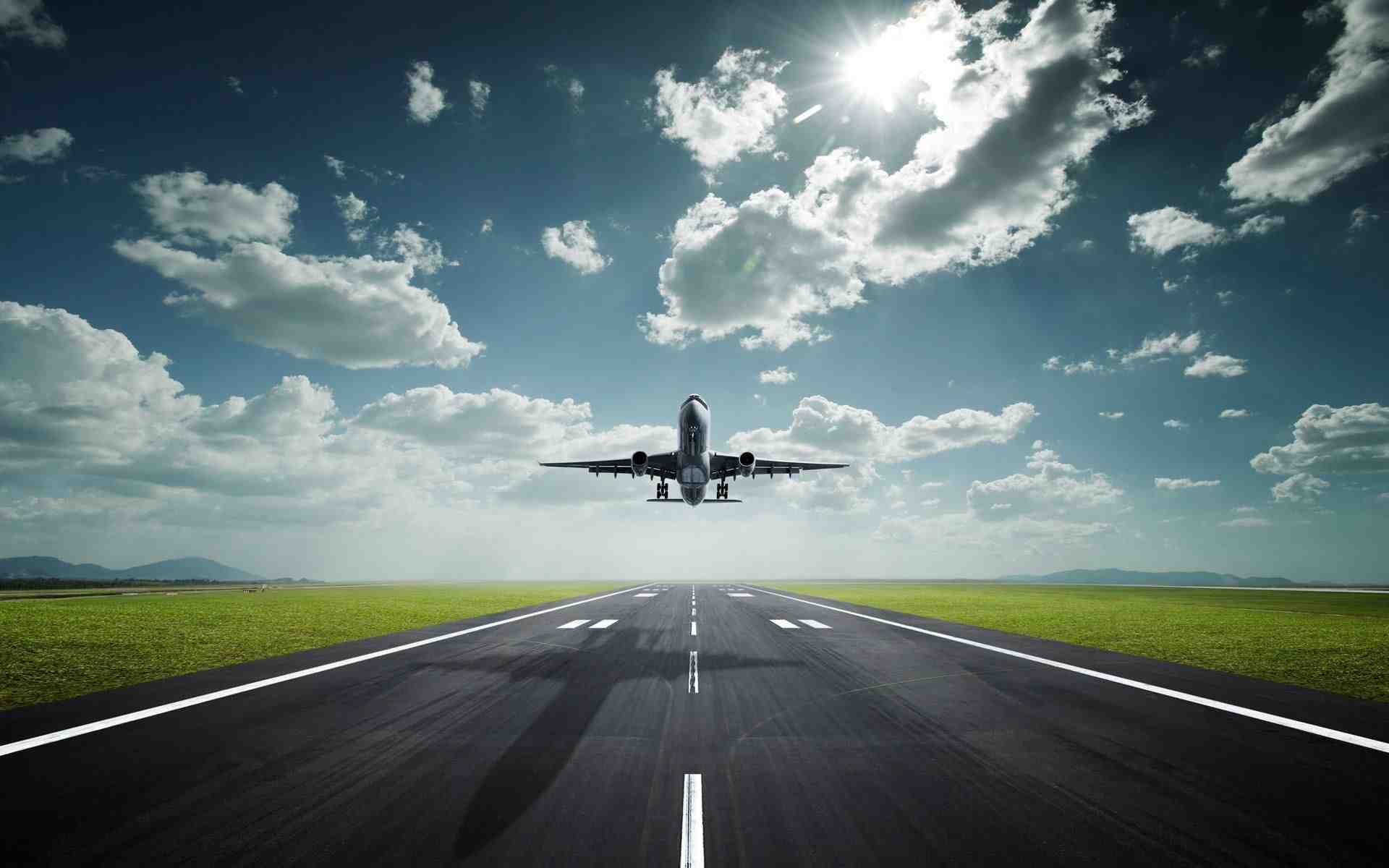 How much does a startup spend to go to events, workshops and to use foreign services around Europe? The answer is double-edged: not enough,...