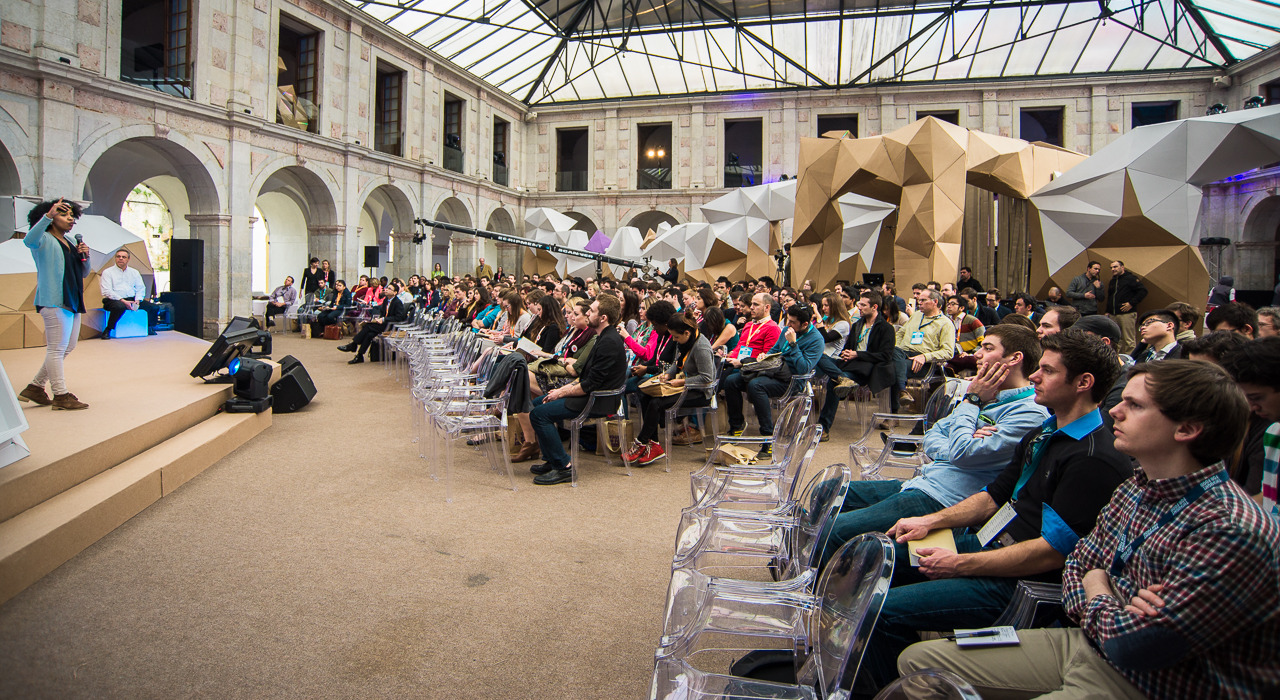 Last Friday, Lisbon received for the first time the international event Thought for Food Summit. After two successful editions, one in Brussels and another...

Happening for the first time in Portugal on February 13 and 14, the Thought For Food (TFF) Global Summit is bringing together 400 students,...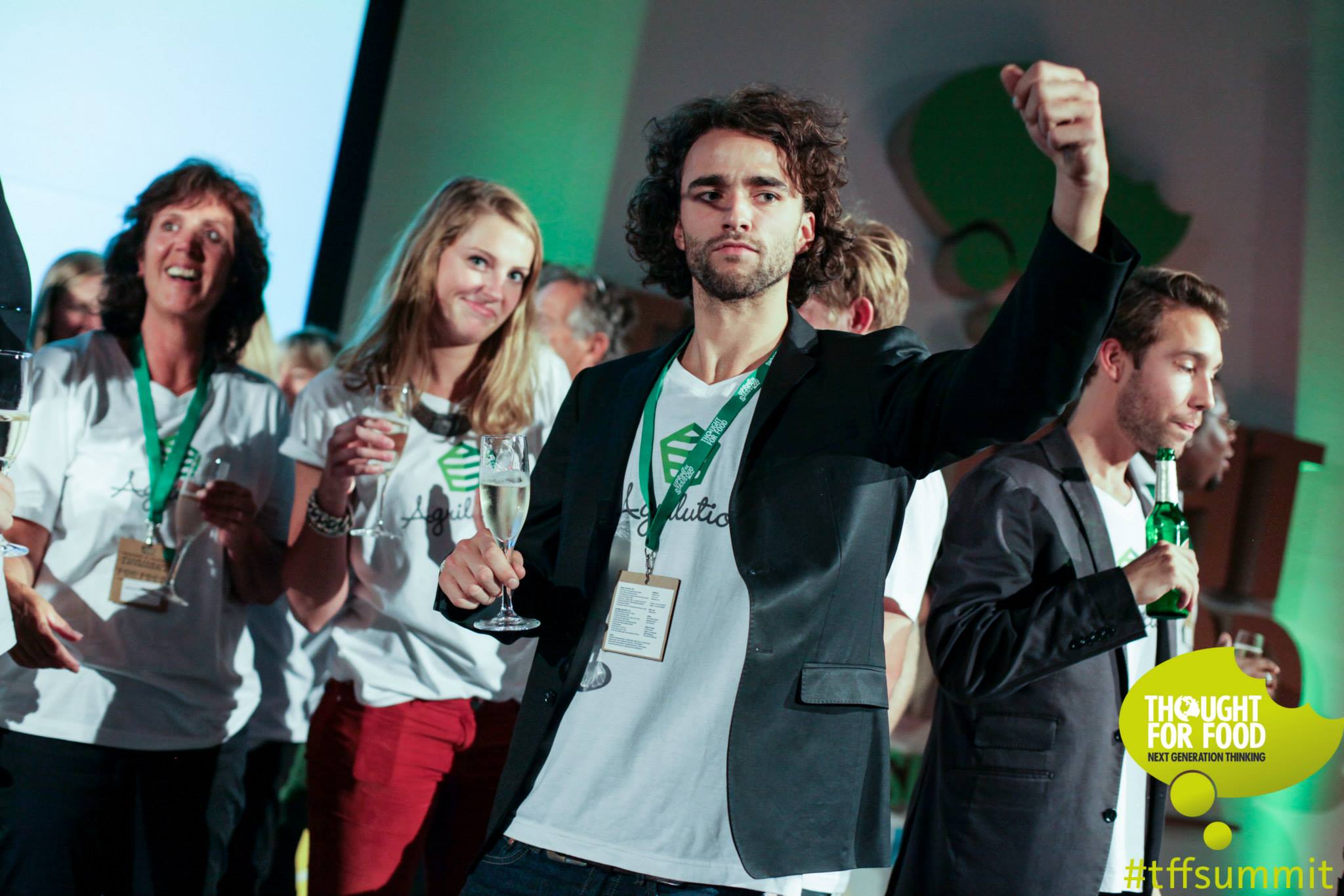 You can be sitting comfortably at your desk thinking about all the big problems you're trying to solve, but there is always a bigger...