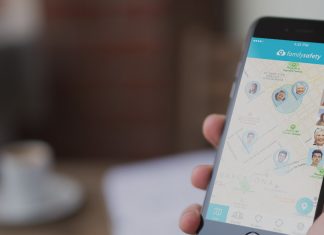 Smith Micro Software announced today the company has added a next-generation Family Safety mobile platform to their portfolio with the acquisition of iMobileMagic. The Braga-based acquired...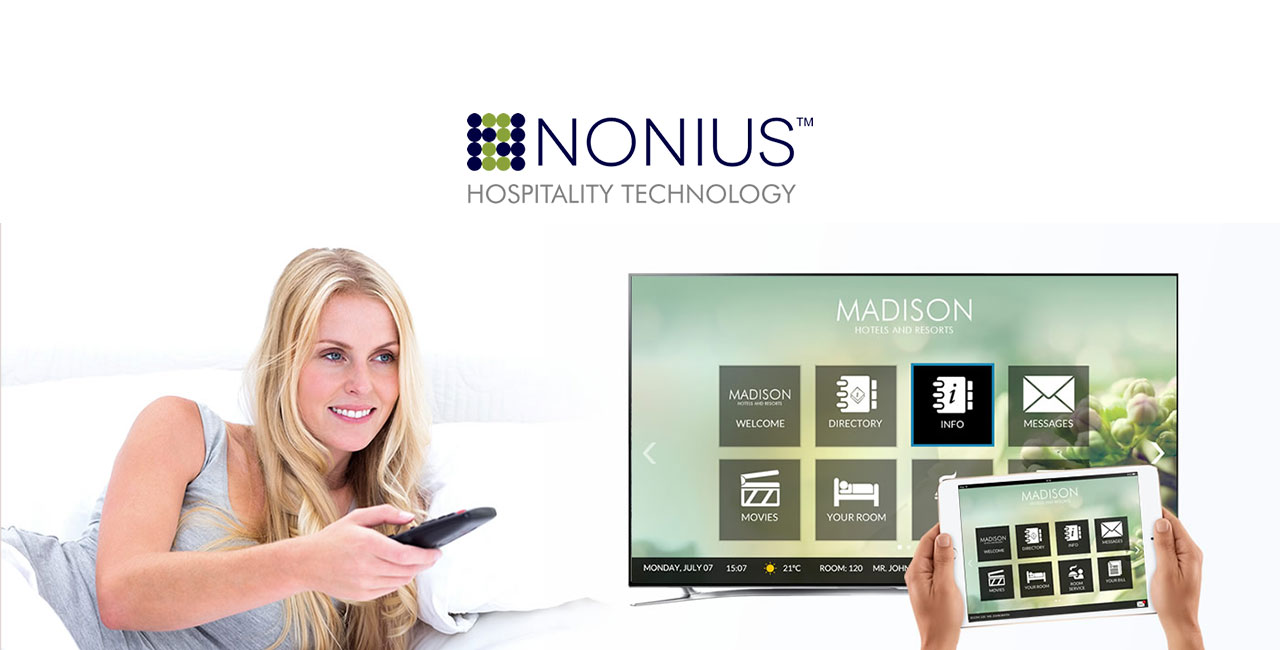 Caixa Capital announced the successful exit of its investment in Nonius, a leading provider of digital guest services for the global hospitality sector. As part...

The acquisition of AnubisNetworks, a Portuguese startup operating in the Internet Security Industry, by BitSight Technologies was announced today. In this acquisition are included...