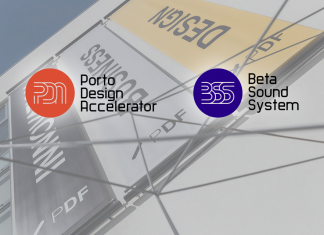 It will be from Porto - more specifically from Porto Design Factory (PDF), of Porto Polytechnic - that two pioneering acceleration programs at national level...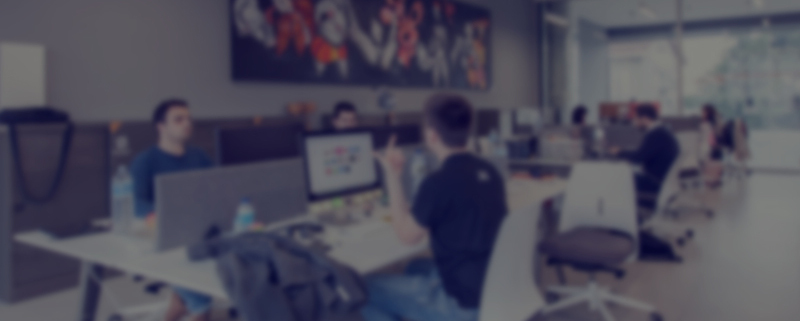 Tools, tools and more tools. We all need them, but it's not always easy to find the right one, at the right moment, for...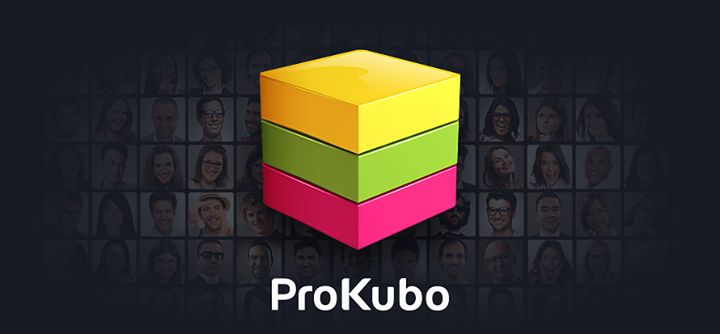 Prokubo just launched a new digital marketplace for marketing, design and communication services. On one hand, the Portuguese startup aims to facilitate the access of...
The 10 Finalists of the Super Bock / Serralves National Creative Industries Award (PNIC) were announced today. The challenge that intends to support and encourage...