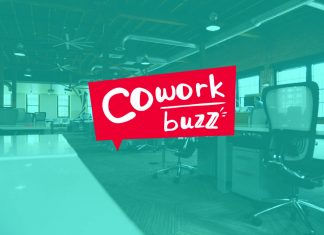 Two years ago, the Coworking Europe Conference took Lisbon by storm and brought 300 cowork owners to the capital. This year the event takes...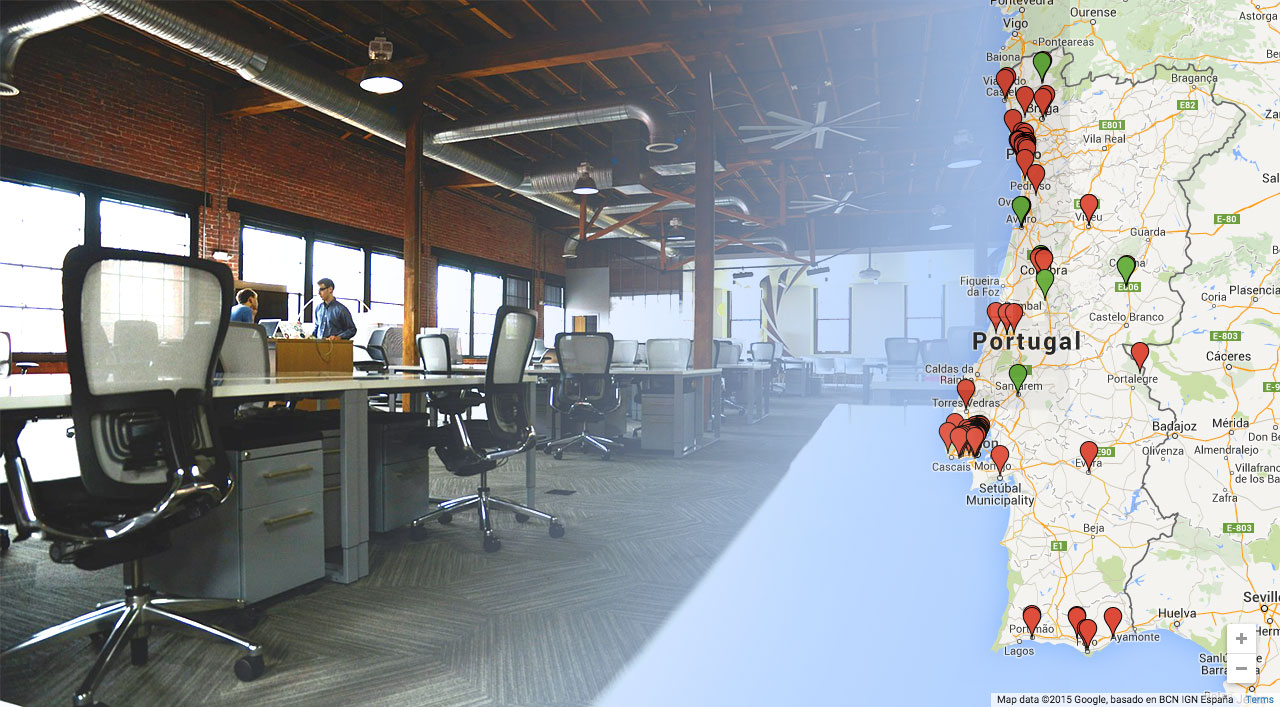 After we listed the Portuguese incubators, you asked for this, so we did it: here´s a map of the Coworking spaces and FabLabs available in...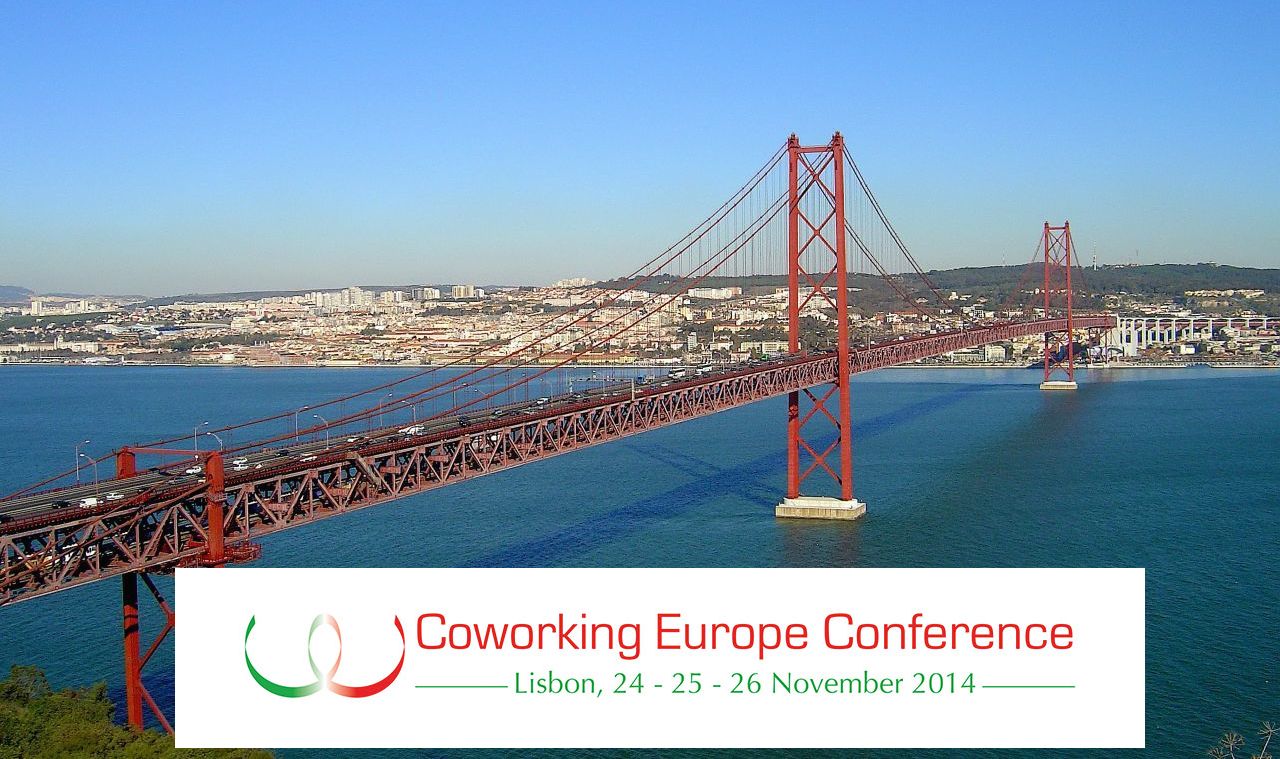 In the past 3 days, Lisbon hosted more than 300 cowork owners and managers from the 4 corners of the world. Why? Because this...