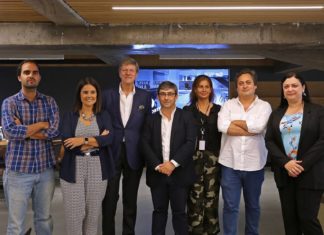 Startup Lisboa partners with the world's largest communications and marketing group, WPP, to launch the WPP Booster accelerator for communications startups in Portugal. WPP Booster...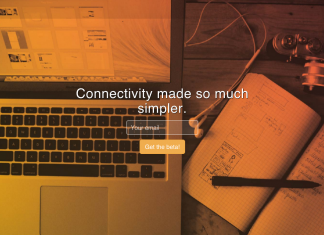 HUB:RAUM KRAKOW WARP4 is a tailor-made program designed for CEE startups. It is an acceleration program to give knowledge, tools, money, connections and exposure to build and scale...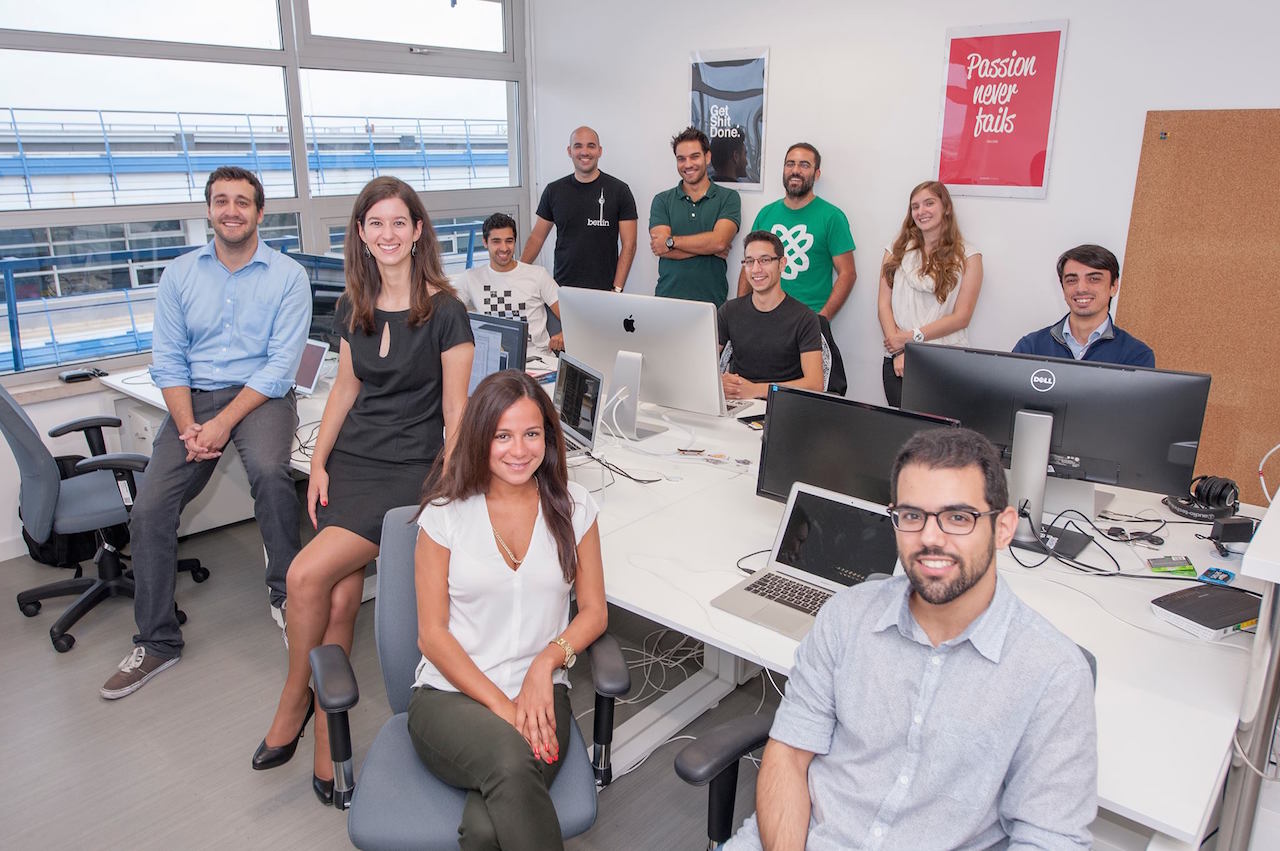 Talkdesk, a cloud-­based call center software provider, founded by Cristina Fonseca and Tiago Paiva back in 2011, announced today a $15M Series A financing...