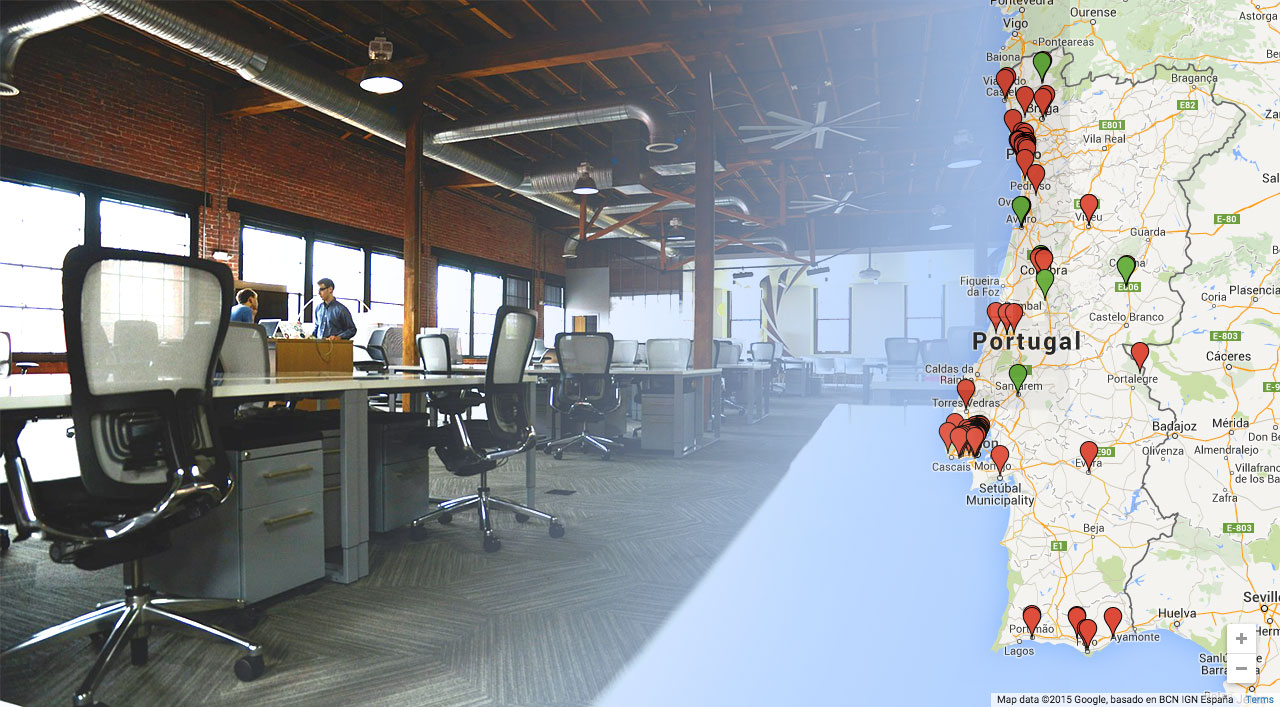 After we listed the Portuguese incubators, you asked for this, so we did it: here´s a map of the Coworking spaces and FabLabs available in...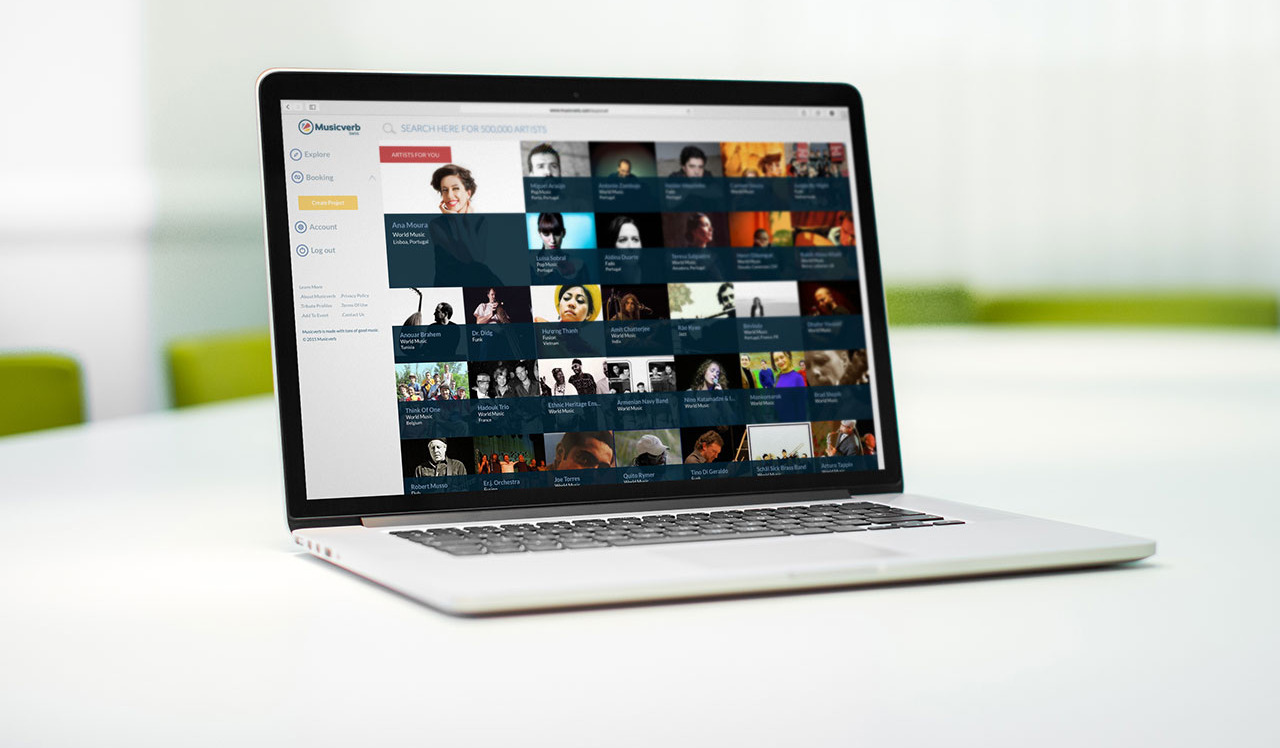 Let me introduce you to Rui Santos Couto, the founder of Musicverb. He is an event manager and musician. As an event manager, he...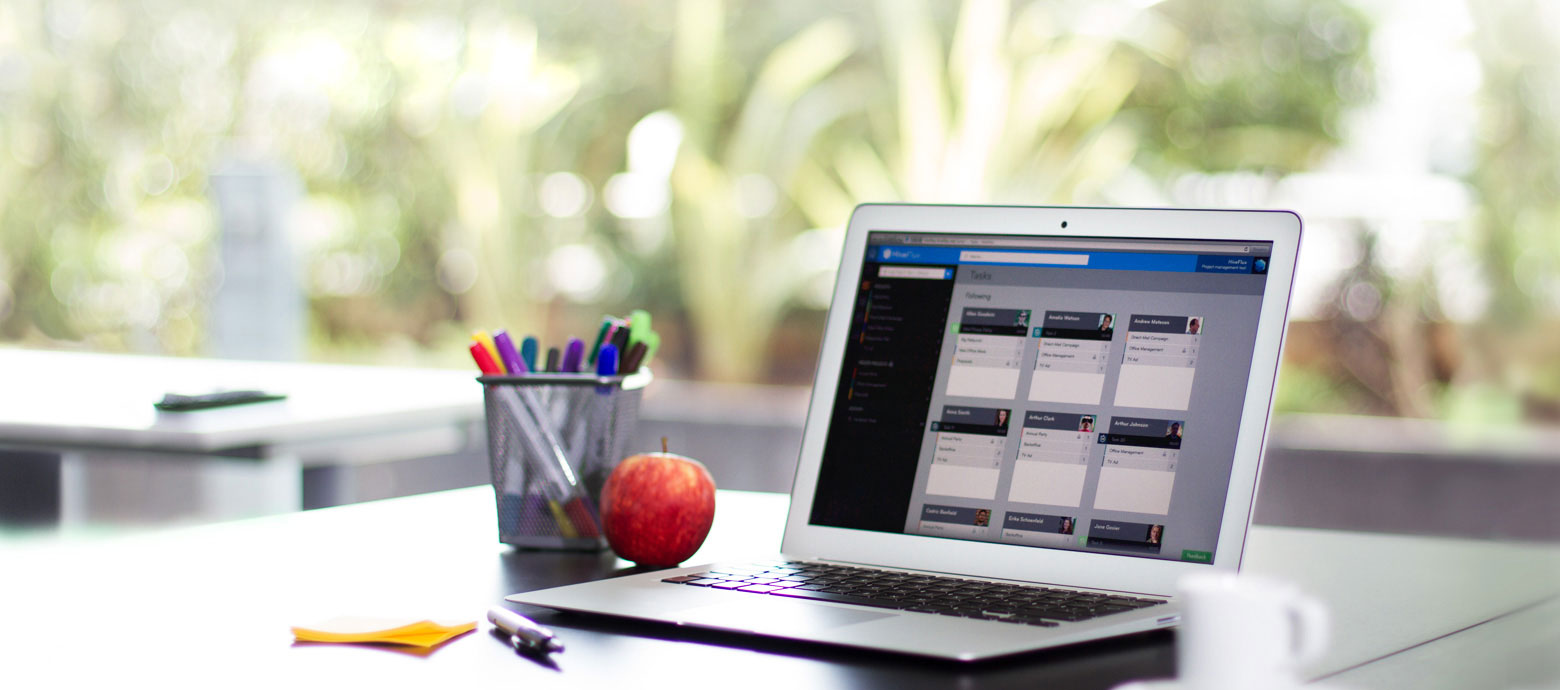 When working in a team, it´s always good to have an idea about what others are doing. You have probably heard about many different collaboration...