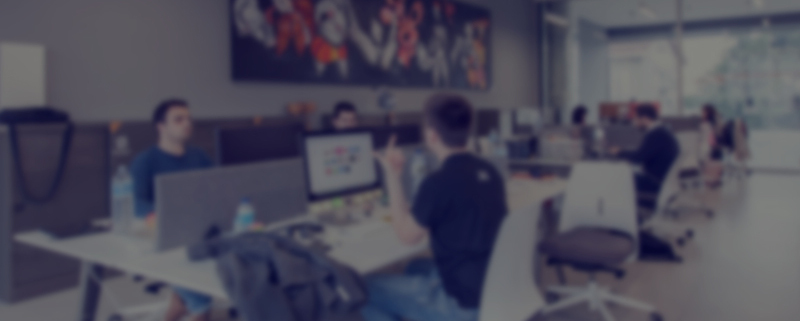 Tools, tools and more tools. We all need them, but it's not always easy to find the right one, at the right moment, for...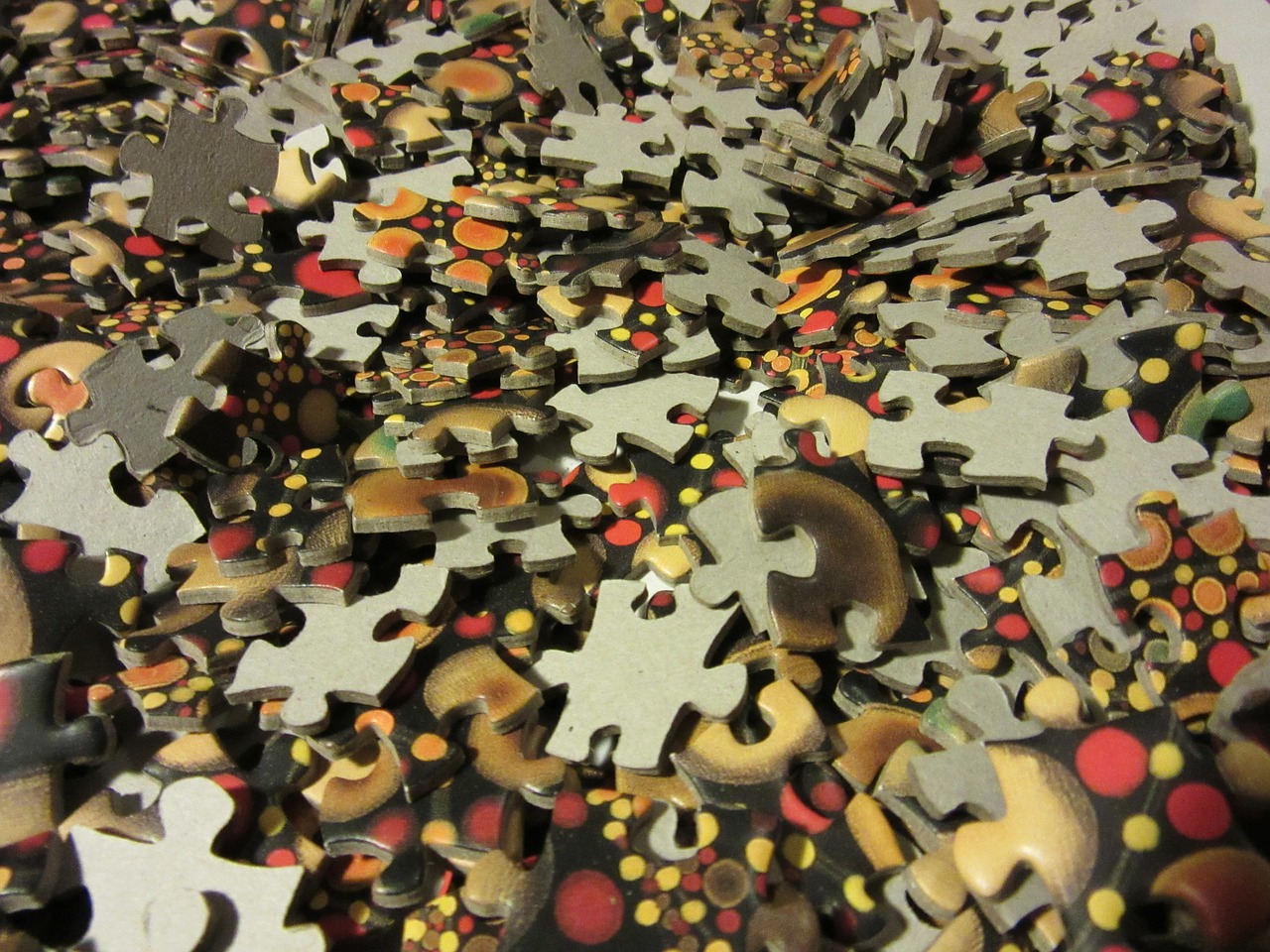 Creating a business can be overwhelming, mostly when you need to face the bureaucracy and legal processes. It starts right when you're choosing the legal...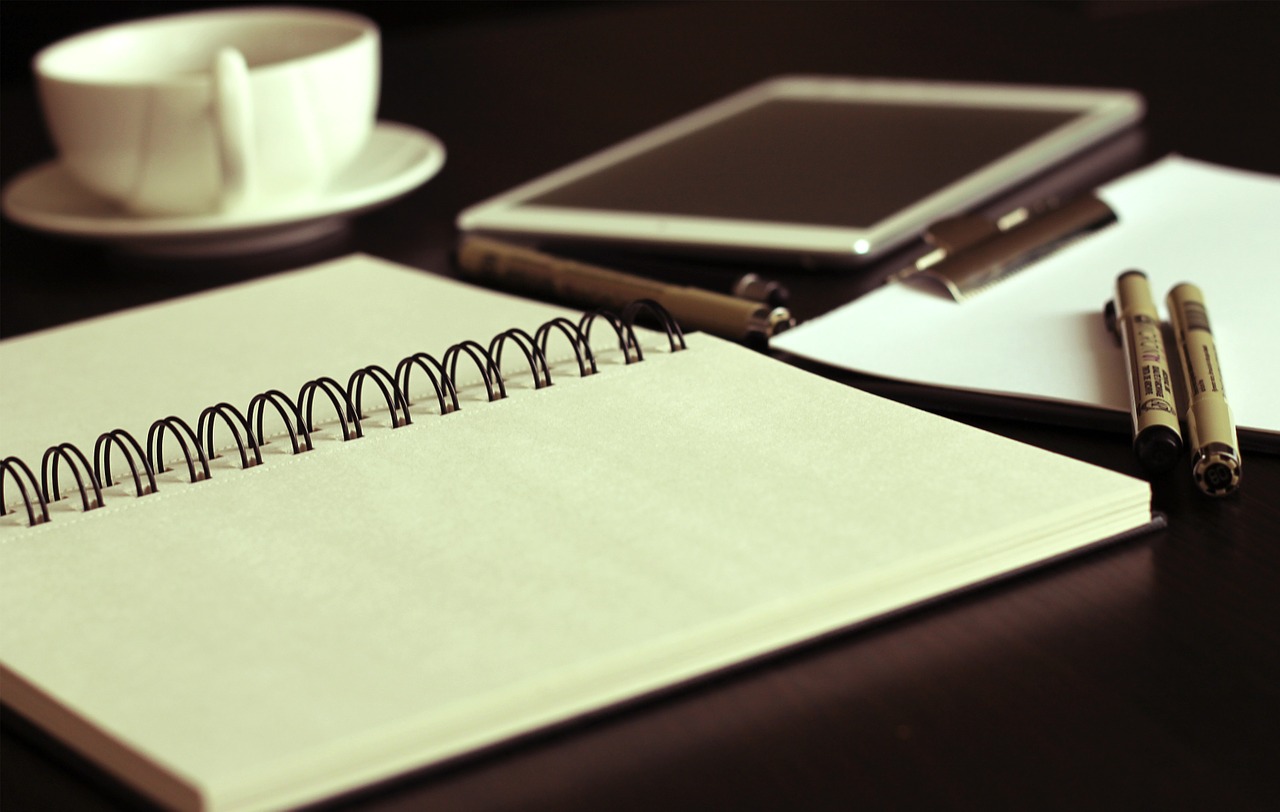 So, Portugal is ranked 10th in the world where it is easier to start a new business. Says who? You might doubt, but we are...