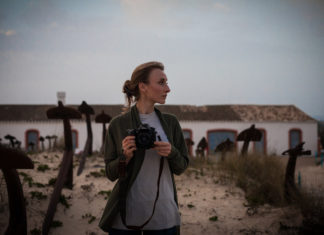 Indie filmmakers Longship Films will premiere Exposure, a feature film shot in Algarve, Portugal about the post-breakup journey of two women at the Flyway Film Festival...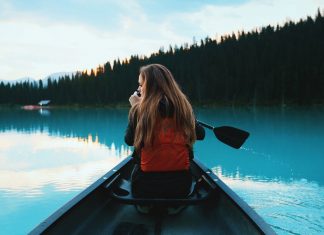 Founded in February 2014, SeaBookings was born of a dream of two Dutch-born sisters to enhance maritime tourism in Portugal. Since then, many ocean-lovers have booked...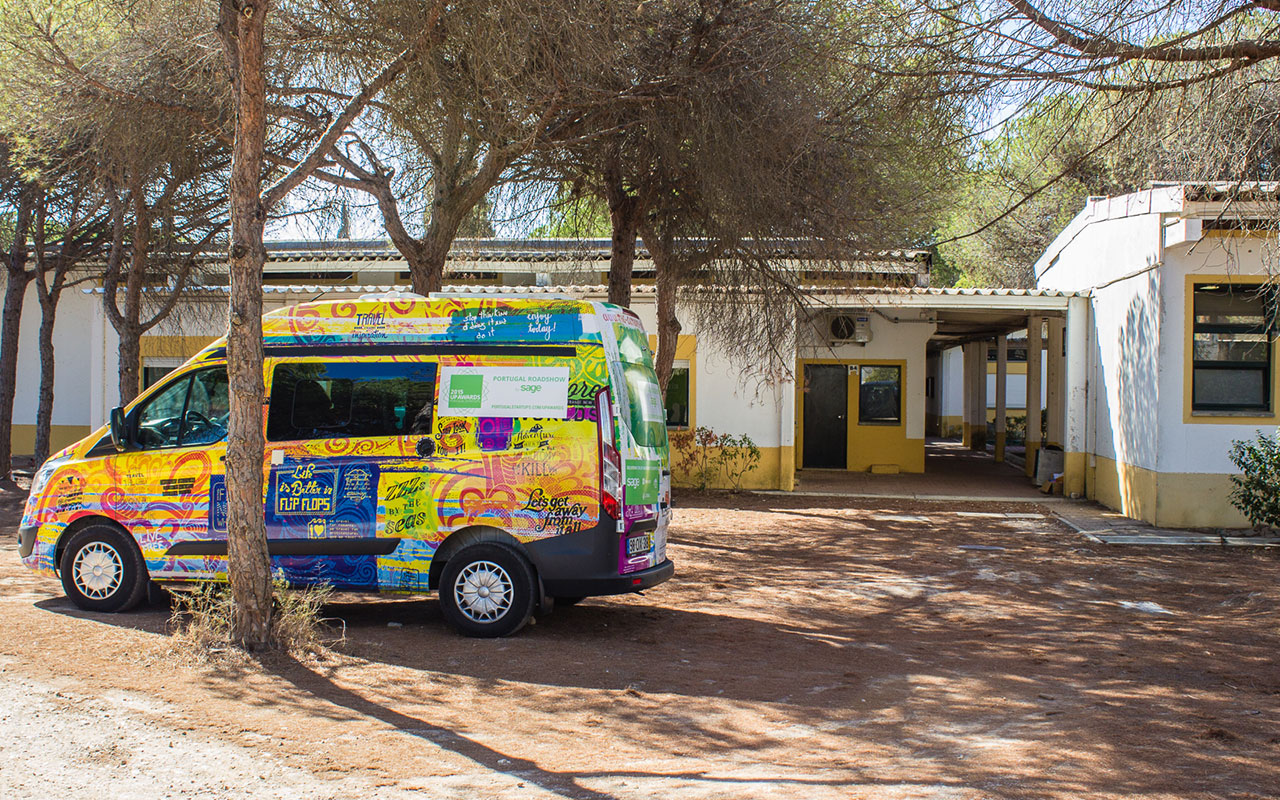 We have a clear strategy to know better a city: meet a player and ask questions like crazy. When we parked our Get Away Van at...