Authors
Posts by Inês Silva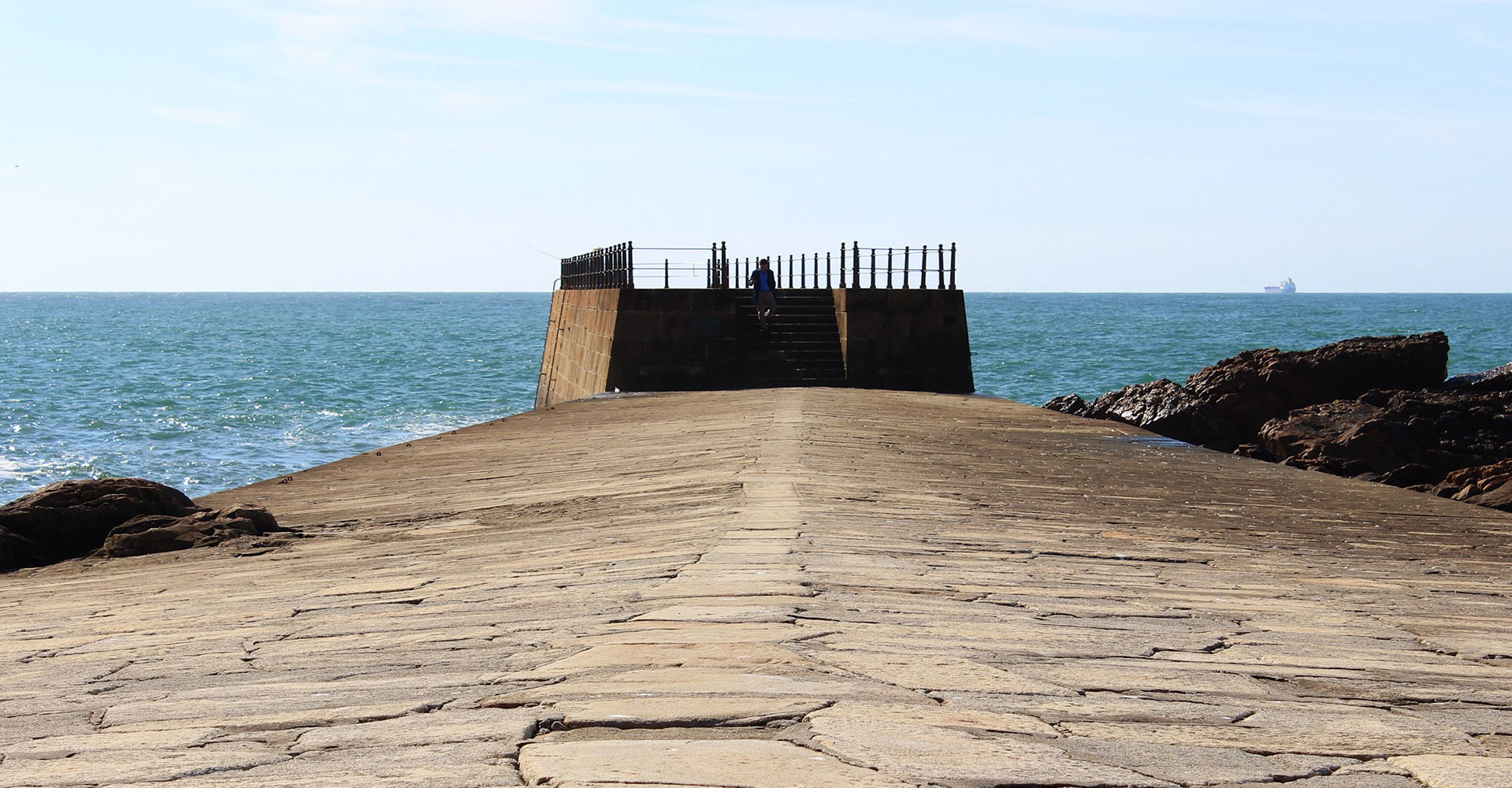 I create, therefore I am. We live in a world of creators. People create companies, create movements, create experiences and try to shape the world...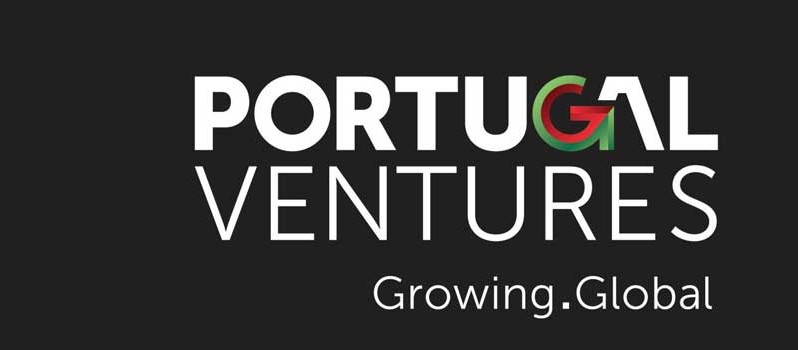 Portugal Ventures keeps investing in Portuguese startups. Since it started, PV already invested in 30 startups and has plans to invest in many more....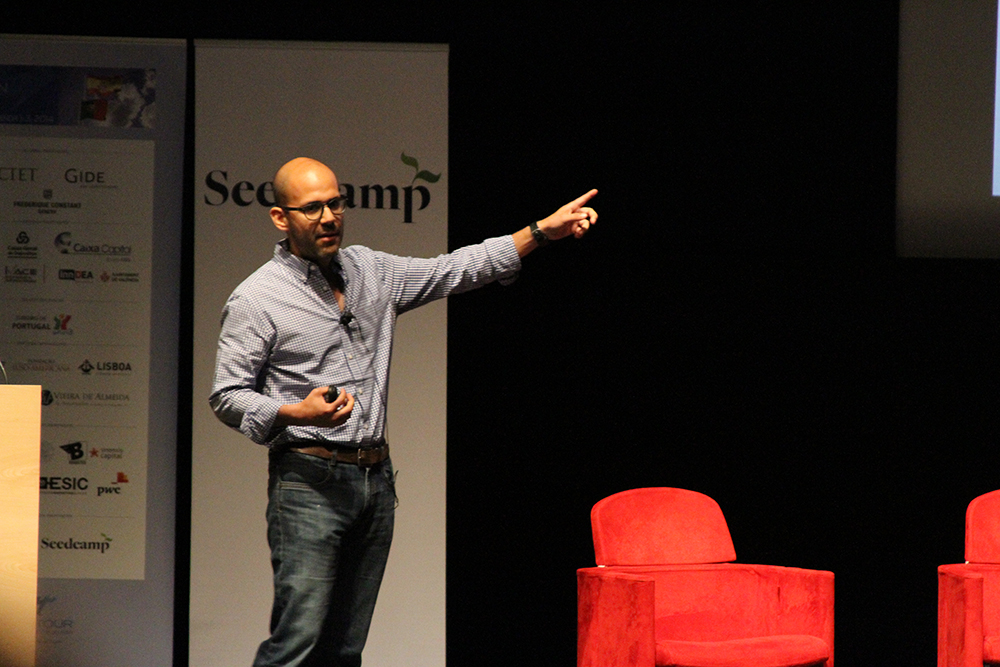 Last week, on October 2nd, it happened once again in Portugal Mini Seedcamp Lisbon. On this day, 11 startups had the chance to pitch...