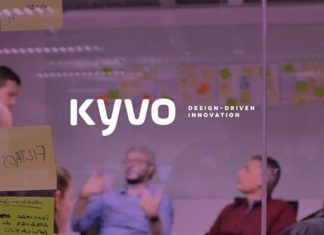 Brazilian innovation consultancy, Kyvo, opens a new office in Lisbon to help companies in the EU with digital transformation. Having offices in both Silicon Valley...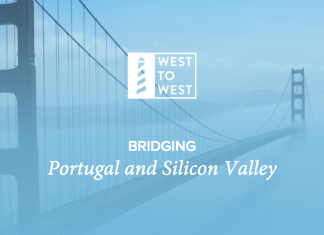 Over the past few years, Portugal has been building a stronger presence in Silicon Valley. We are seeing more and more Portuguese founders spending...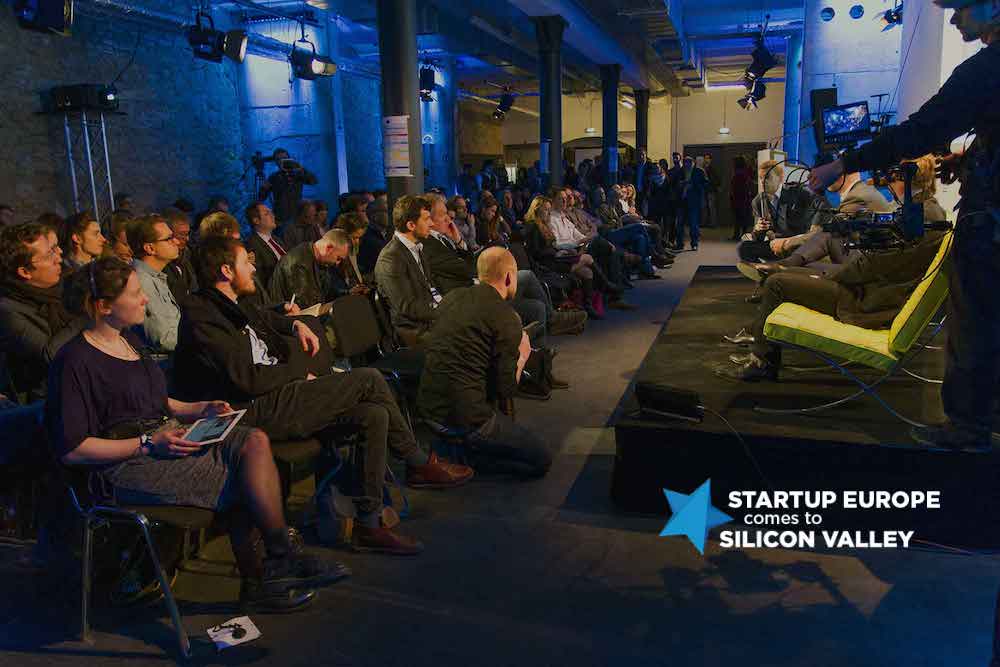 On September 21-25 a European delegation of policy makers, startups, established corporations and investors will meet Silicon Valley business leaders to foster cross-continental collaborations. Modelled...