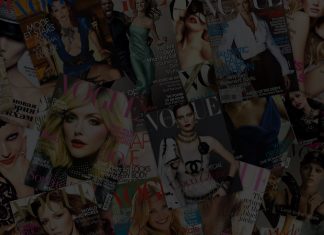 Sonae IM, Sonae's Corporate VC, invested in StyleSage, an US-based machine learning and image recognition company that delivers data-driven insights to retailers and brands...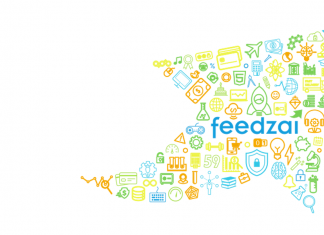 Citi Ventures, the innovation engine of Citi, just became Feedzai's most recent investor. Headquartered in Silicon Valley with offices in San Francisco and New York,...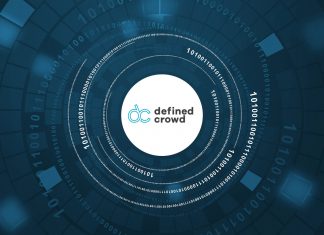 When we think about David, the lovely humanoid child able of expressing emotions, his story seems far to be real. But Artificial Intelligence is...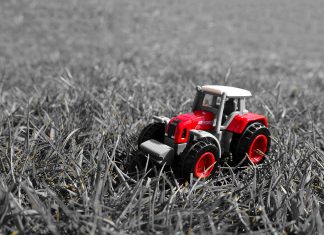 There's a new wave of young farmers revolutionising the agriculture industry. Today, more than half of the Portuguese farmers are more than 65 years old and...