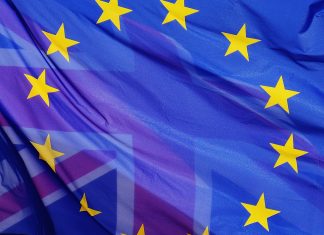 We still don't know what the implications of the United Kingdom leaving the European Union are. Reality indicates there's a long process to come. As...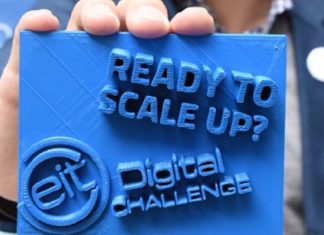 Digital Industry, Digital Cities, Digital Wellbeing, Digital Infrastructure and Digital Finance are areas booming worldwide, and they are strategically highly important for Europe to...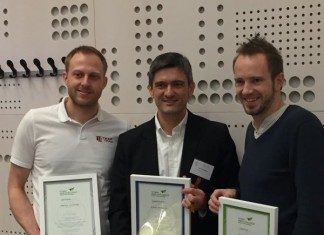 News arrive in several forms and this one arrived as a tweet: https://twitter.com/orlandoremedios/status/672555815279173632 This means Sensefinity won the first place in the Internet of Things category...
The European Commission has chosen UPTEC (Science and Technology Park of the University of Porto) as a successful example of the good use of EU...